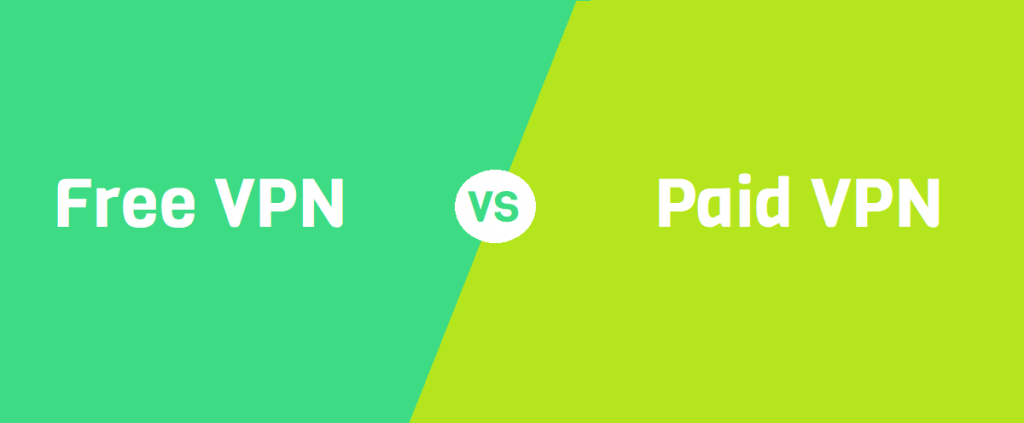 Virtual Private Networks, or popularly the VPNs aren't new anymore. Censorships and authorities snooping around the world has eventually made us try VPNs, and for many more reasons. So whatever your reason could be for setting it, you may once again think about choosing between free and paid services. And if you are, let us clear the air;
What is a VPN?
A Virtual Private Network or VPN is a series of virtual connections routed over the internet which encrypts your data as it travels back and forth between your client machine and the internet resources you're using, such as web servers.
A VPN creates a private "tunnel" from your device to the internet and hides your vital data through something that is known as encryption.
Free VPNs vs Paid VPNs: Which one to choose?
Nowadays privacy are of important concerns which is why WhatsApp recently saw millions of users leaving its platform for the sake of privacy. Here comes the VPNs for those who put their privacy to the top.
VPNs are the tools that acts as an intermediary between your device and your ISP and thus, hides your device's IP address – the string of numbers your ISP assigns your device.
Now let's come to the bone of contention. Free VPNs or Paid VPNs ? We'll delve deeper to find out the differences between Free VPNs and Paid VPNs. So let's start with the Free thing first.
Free VPNs
Free VPNs are naturally free of cost, but they will cost in many ways that eventually push you buying into the paid version. Vendors offering free connectivity will often limit your data per day or a month. This is like setting a cap of 500MB a day or 10-15GB a month, after which you're prevented from using their network. So this can trouble you if you're in the middle of something important, and have your limit breached.
Also, free vendors offer you access to only a few server locations across their vast network, which could be slow and not necessarily suitable for your online needs. Above all, these free vendors may leak your connections due to improper setups, or in the worst case, sell them to others or authorities. There are cases where free vendors leaked their users' connections.
And if you're in need of some, here are our recommendations: ProtonVPN, TurboVPN, and SurfShark.
Paid VPNs
These commercial plans can cost from $2/month to $15/month, based on the type of provider and plan type you pick on. Aside from the cost, what paid versions offer you will definitely appeal to you to pick them over free versions. Paid versions will increase the data limit, or some keep no caps at all. A strict no-log policy, priority customer care over free versions are additional perks.
Besides, they offer access to their entire sever collection set up across the world. These could be from hundreds to thousands spanning in all countries, thus giving you the choice to choose your desired one, and have your need fulfilled. Besides this, some offer simultaneous connections to multiple devices. If you're interested in some, here are our picks: ExpressVPN and NordVPN.
---
MORE TO READ