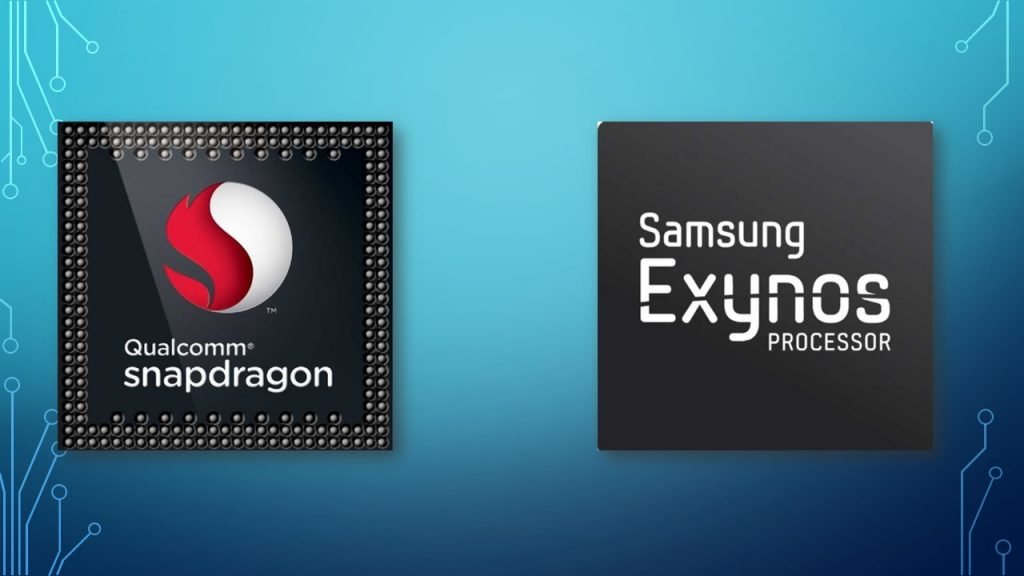 ---
If you are into the market to buy an Android flagship phone in 2020, you might have ended with either a Snapdragon 865 powered phone or the Exynos 990 at least in most of the region of the world. Both the processors are good when it comes to powering a flagship phone.
Samsung manufactures its own custom core Exynos processors while on the other hand Snapdragon processors are manufactured by Qualcomm.
So here is an in-depth comparison of Snapdragon 865 vs Exynos 990.
Editor's Pick: Best Smartphones with Qualcomm Snapdragon 865 SoC
Similarities between Snapdragon 865 and Exynos 990
To start with the similarities first, both the processor's core technology is somewhat the same. Both the Exynos 990 and the Snapdragon 865 is developed by Samsung's 7nm EUV process. Both chipsets have four ARM Cortex-A55 cores and support of 8K video recording is available in both the processors. Also, both the processors have a dedicated AI processor included. That's all for the similarities which both the processors shares.
Battle of Snapdragon 865 vs Exynos 990
The Snapdragon 865 supports 200MP of the camera in a single sensor whereas Exynos 990 supports only up to 108 MP.
The Snapdragon 865 supports displays with a 144Hz refresh rate, while the Exynos 990 supports panels with a refresh rate of 'only' up to 120Hz.
The Snapdragon 865 is coupled with four additional cores based on the ARM Cortex-A77 architecture and Exynos 990 features two Exynos M5 custom cores and two older ARM Cortex-A76 cores.
The Snapdragon 865 processor has Adreno 650 GPU which is very much powerful than the Exynos's Mali MP11 GPU this can be proved with the below Antutu scores as well.
For gaming, Snapdragon 865 is way ahead than Exynos 990. For instance, PUBG Mobile supports extreme FPS setting along with HDR wheres Exynos powered Samsung phones don't even have that option even in the exorbitant S20 Ultra.
The Snapdragon 865 powered phones have a score of 591,000 approximately on Antutu benchmark scores while the Exynos 990 powered phones have a score of 520,000 maximum.
The Snapdragon 865 processor supports download speeds up to 2 GB/s whereas the Exynos 990 supports only up to 1 GB/s.
The day-to-Day difference in Snapdragon 865 and Exynos 990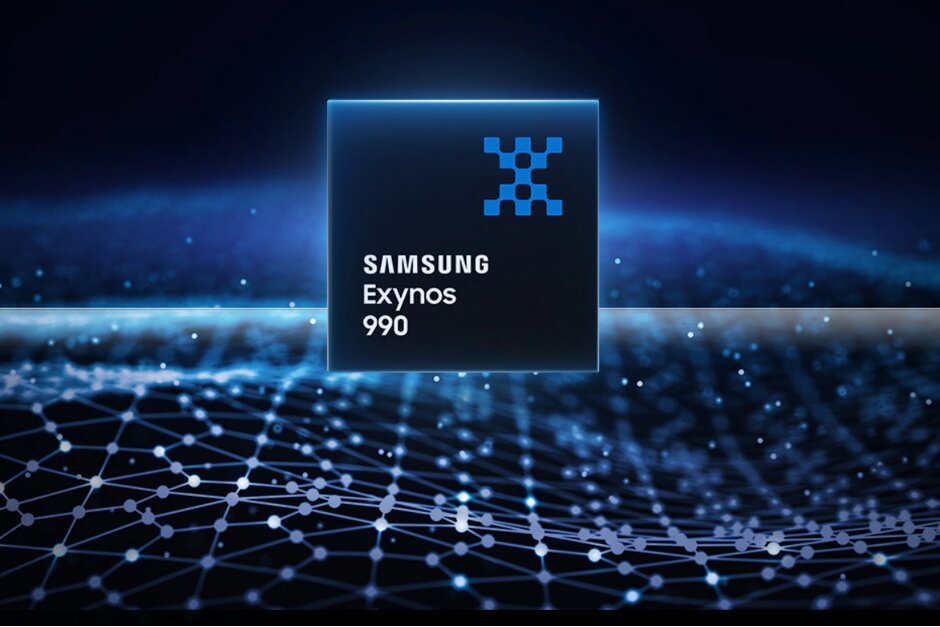 If we compare it on a daily basis considering how any average user uses their smartphone, then we can say Exynos 990 will handle everyday apps with ease but there's a catch which has been reported by multiple users. The Exynos 990 powered Galaxy S20 has CPU throttling as well as heating issues.
This issue can occur even when you give CPU a slight power use to handle which results in the rapid drain of the battery as the temperature rises. The Snapdragon 865 doesn't have such issues and can handle day-to-day tasks as well as heavy gaming tasks without any sweat.
Apart from that, the Exynos 990 doesn't hold a good reputation on battery efficiency even if it is on standby. In comparison, the Snapdragon 865 powered phones run at least 10-15% extra than the Exynos 990 powered smartphones.
Also Read: 6 battery saving tips to boost your Android phone's battery life
Final verdict of Snapdragon 865 vs Exynos 990. Which one should you buy?
If you are not a power user and uses only apps like Whatsapp, Facebook, Instagram and have official works on documents then both the processors are good. But if you are a heavy user and want to have a lag-free experience and want to get that chicken dinner, then you should definitely choose Snapdragon 865 powered smartphones.
Also, the Qualcomm's mandatory norm of bundling a 5G modem with Snapdragon 865 makes any phone powering this processor a future proof as every phone powered by the latest processor of Qualcomm is 5G ready out of the box.
There's an upcoming Exynos 992 processor which, as per the rumors, is said to be based on the 5nm process and is said to be fixing the drawbacks of the Exynos 990 processor.
However, there is also a leak where Antutu scores are shown as above 650k for a Snapdragon processor, it could be the Snapdragon 865+. So in the latter part of 2020, we can see an improved version of both the processors.

More to read: