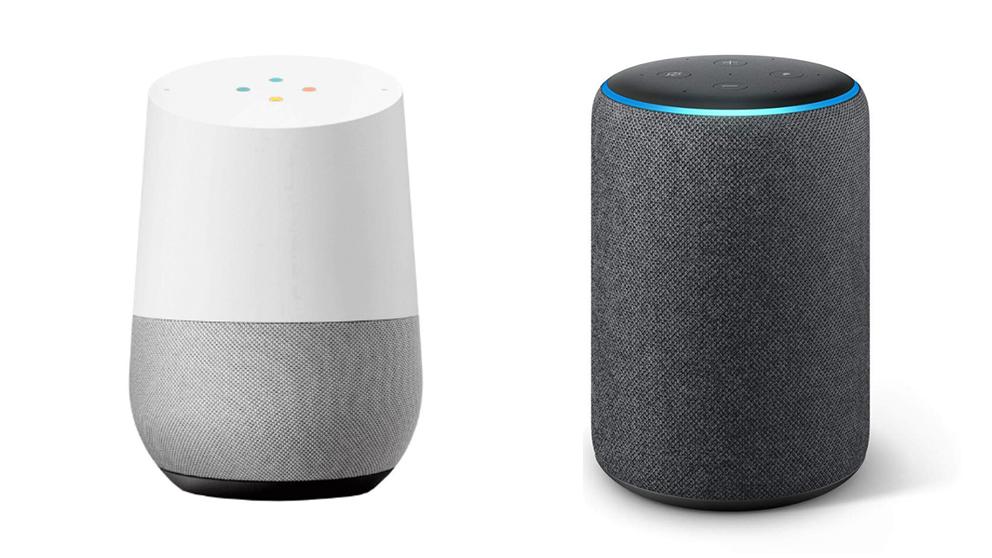 The artificial intelligence has been evolving months after months. Two of the main contenders of artificial intelligence are Google assistant and amazon's Alexa. Both of them have a similar basic structure of AI but have different platforms of working and differs in versatility.
Google's assistant and Amazon Alexa both of them are on par when it comes to handling everyday task. Today we will do a comparison of amazon Alexa vs Google assistant the battle of artificial intelligence.
Amazon Alexa Vs Google Assistant
What makes the difference is the device from which you are using the assistants. For instance, Google assistant comes pre-installed in almost every Android phone running google apps. Not only that Google has also made their own assistant devices they are Google Home and Google Home mini.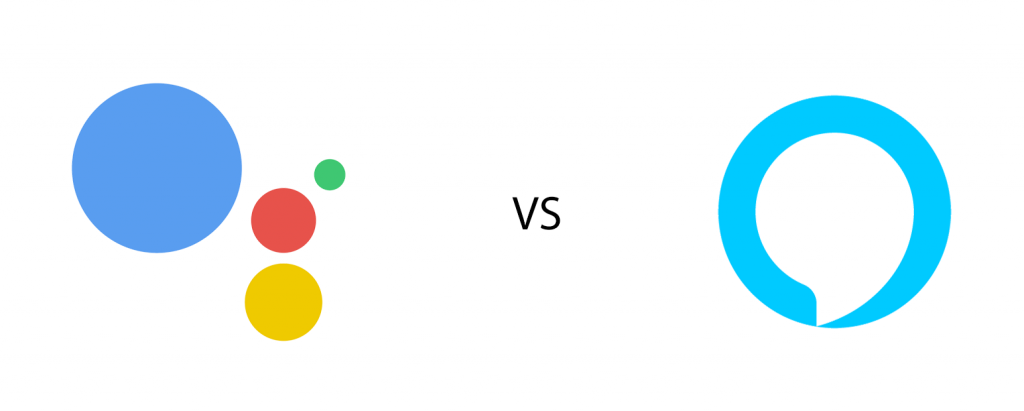 On the other hand, Amazon's Alexa has a list of devices where it comes in starting from Amazon's own echo dot to echo and then echo show and so on. Alexa even comes pre-installed in some of the infotainment systems of the cars.
To call Amazon's Alexa we just need to say the keyword "Alexa" which simply feels like more of a human to whom we are calling rather than saying ok google or hey google to the google's assistant. Also, the voice of Alexa and the tone of her speaking feels more like we are in conversation with a human than an AI. Whereas, the google assistant has more of a robotic voice.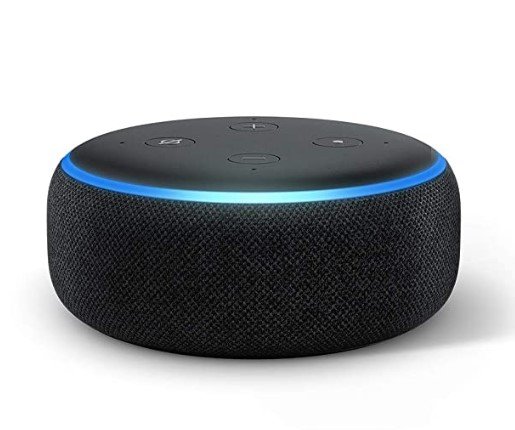 The Google assistant is able to control the phone in a more intuitive manner, on the other hand, Alexa on the phone doesn't work that good, though it gets few of the jobs done but not all. However, if we compare Alexa and google assistant on their own devices then it can be an equal comparison and the assistant and Alexa both perform very well.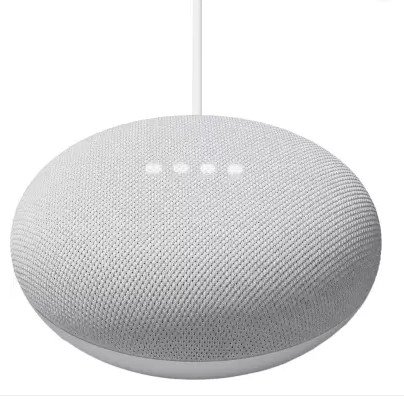 What's unique in both of them is that you can use Amazon's Alexa to do shopping on amazon using your voice, on the other hand, google home can simply show a video of Youtube on your android TV directly with a voice command. Both the device has good support with smart devices and controls the devices very easily.
Amazon echo dot has 7 mics to listen to your command while the former has only 3. Both the assistants support Hindi/English language and can reply and understand in both the language and apart from these two it has support for a few more languages.
Recommended: Best launchers in 2020
Amazon's Alexa can also be used to communicate and gives options like drop-in or announce. It also allows you to communicate to other people having echo devices and you can even call your own echo device with the help of the Alexa app on your phone. The Amazon Alexa vs Google assistant comes into true action when we compare the prices.
Ultimately, it comes down to personal preference as to what suits you better and in which eco-system you want to be in. There are several videos where these two assistants can be seen in action while being used in mobile phones you can check out in the link below.
Also Read: Creating voice skills for Amazon alexa and google Assistant
Well, it clearly shows that Google assistant is the winner here and Alexa just loses out pretty badly. But that's not the full story since it is just mobile-oriented. As said above the assistants performs much better when used as a smart speaker.
Alexa provides more learning options and her skills library is very very huge and users can select and enable any of the skill they want all of them are free. While Google has an eco-system that works with your Gmail thus it provides good notes, reminders and alarm synchronization.
Our Pick
So that was an in-depth comparison of Amazon Alexa Vs Google Assistant. Well both of them performs on par and works flawlessly. But if we had to pick one we would be going with Amazon Alexa.

More to read: