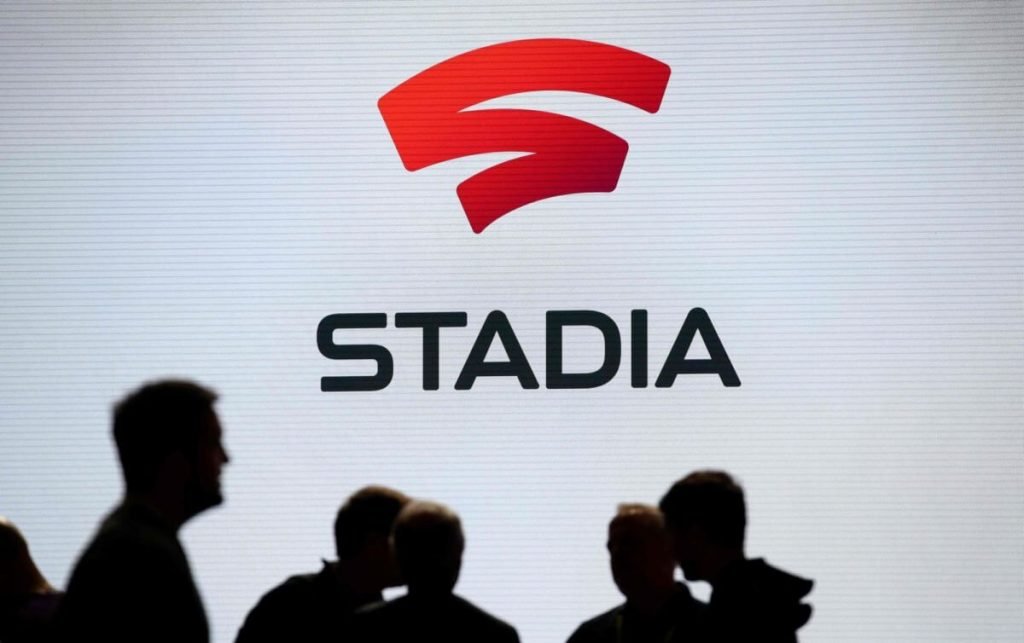 ---
Google has finally extended the support to view our achievements of Stadia games on iOS and Android handsets. This feature has been limited to only the web version of Stadia till date, and now opens in Stadia mobile app, showing us the timeline and achievements. Further, it has also announced five new games coming to Stadia Pro for this month.
Stadia Announced New Games and Achievements Support for Mobile Apps

Despite Sony's PlayStation and Microsoft's Xbox ruling the video gaming market, Google has boldly launched its new gaming service last year – The Stadia. Many have doubted its ability to support new games, but Google quashed all those speculations with great support.
And it's even more praised for being a cloud-based gaming service, meaning you wouldn't be needing high-end hardware to play resource-rich games. That being said, players are still vexed with delayed support of features at times. One such feature is the lookup of games achievements in Stadia apps of iOS and Android.
While this was available in the web version until now, Google has announced to extend to mobile apps. Thus, you can check the progress of your games and the achievements you made to latest. This can be accessed from the People section and selecting the Profile. This would open up all the games you're playing and a summary of your progress. You can sort the list through Game Order or Unlocked filters to find more quickly.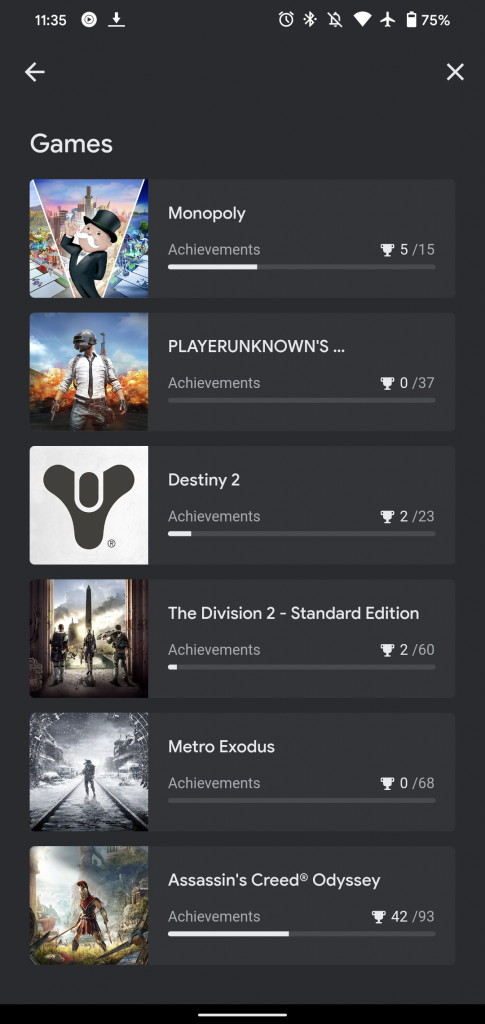 New Games Coming to Stadia in August
Further, Stadia has also announced five new games coming to Stadia Pro in the month of August, and ditches Zombie Army 4: Dead War from July's pack. The five titles are Rock of Ages 3: Make and Break, Kona, Strange Brigade, Just Shapes and Beats and Metro 2033 Redux. While the last four are available from today onwards, the Rock of Ages 3: Make and Break will be available from August 14th onwards.

More to read: