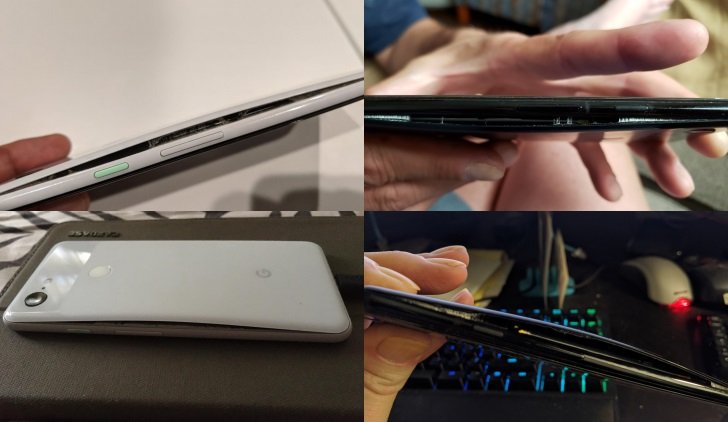 ---
Google's Pixel 3 and Pixel 3 XL are making buzz nowadays. Several owners of Pixel 3 and Pixel 3 XL are complaining of phone's battery swelling and bloated rear panel. The issue was posted by increasing numbers of Pixel 3 users on Reddit and Google Support Forum. Android Police also reported the issue.
The Google Pixel 3 and 3 XL have battery of 2915 mAh and 3430 mAh, respectively. While Pixel 3 comes at $ 250, the Pixel 3 XL costs $ 324.
The battery life of the phones in question was not the issue. They churn out a good battery backup. The issue of swollen battery first surfaced in May this year and since then various forums are filled with several images showing the consequences of the issue.
Also Read: Google Pixel 5 to come with Snapdragon 765G, 90Hz display, ultra-wide camera
Owners of these Pixel devices did not notice the issue until the rear panel of their phone lifted off. Mostly users were using the case so they did not notice the swollen battery. It was found when the device stopped wireless charging.
To mitigate the issue, Google had earlier replaced the wireless charging stand but it was to no avail. Few users also reported they never wirelessly charged their phones, therefore, they did not notice any battery bloating issue.
Swolling of batteries are one of the severe issue and cause of concern as it may leads to exploding of the device, causing serious damages. It may also be exposed to catch fire easily.
---
More to read: