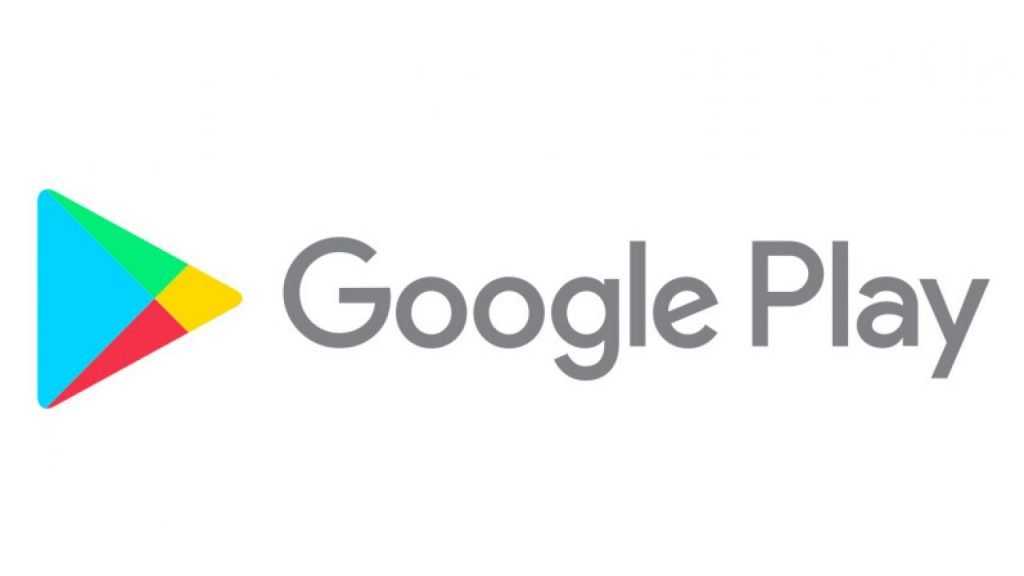 ---
As per 9to5Google's report, a teardown into Google's Playstore revealed a new feature and completely redesigned section of My apps and games. The new design reduces the number of categories to two and introduces an offline sharing of apps right from Playstore. These are perfective since a tip from internal research, and may or may not make out till the last.

Google PlayStore new design shows a new feature
My apps and games section of the Playstore is where you see all your apps. While it details all your stuff under the headings of Updates, Installed, Library and Beta, the future Playstore may have only two categories as Overview and Manage. This was spotted by 9to5Google in a teardown of Playstore apk.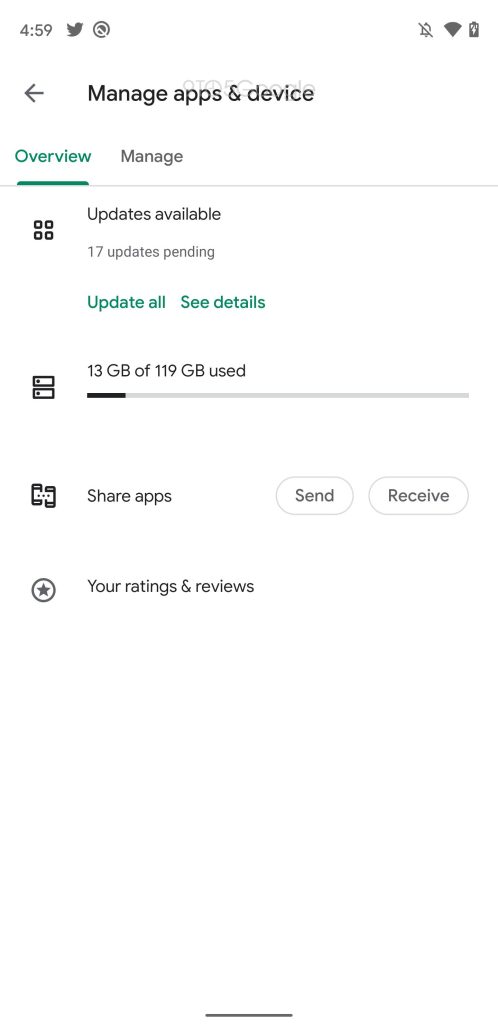 The Overview section of My apps and games dashboard shows the storage space left in your device, your reviews and ratings to apps and a new feature called Share Apps! This is termed to be the new way of sharing apps across devices just like Share It, Files etc, but only limited to apps among Androids.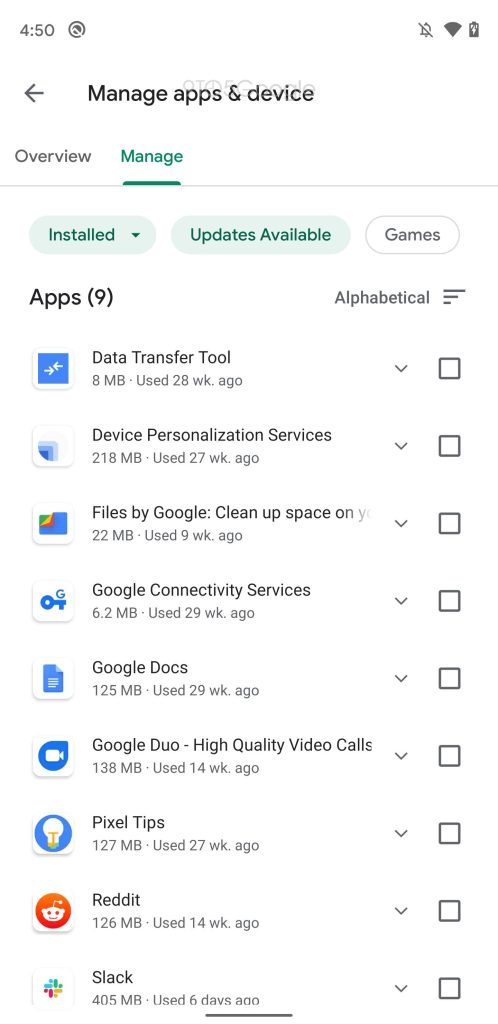 Opening the Share Apps will ask your location permission, and searches for a nearby device to send the selected apk files. 9to5google says the sharing is offline, and the direct apk file is being sent instead of sending the app link and redirecting him to Playstore for download. Besides these, the Overview section shows the number of apps readily having updates.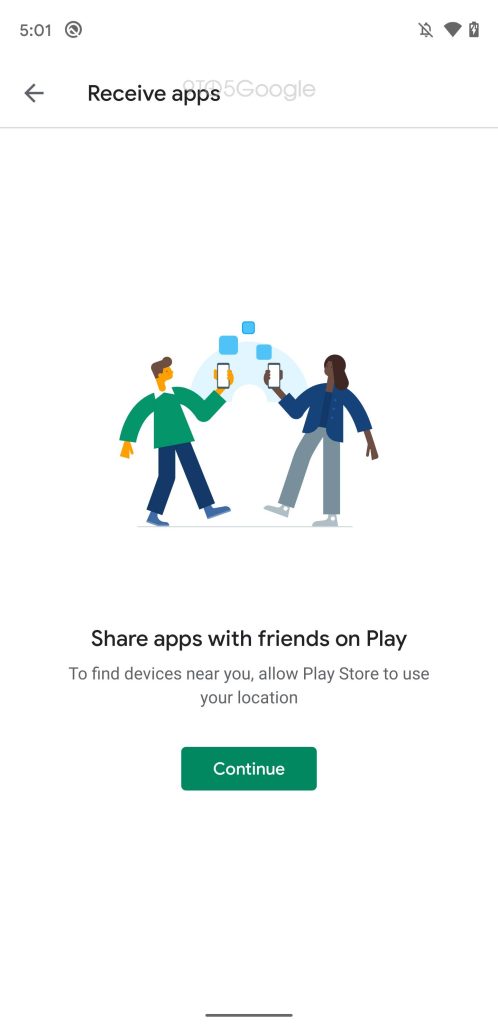 Moving onto the next section, Manage shows all your apps, with filters to check the Installed or Uninstalled apps. Users can select apps to update or uninstall or share or review them at bulk.
Also, users can see the changelog before updating. There's even a separate section to list game apps too. Since this is just a teardown leak, this design or the new sharing feature may or may not hit the public until Google decides.
---
More to read: