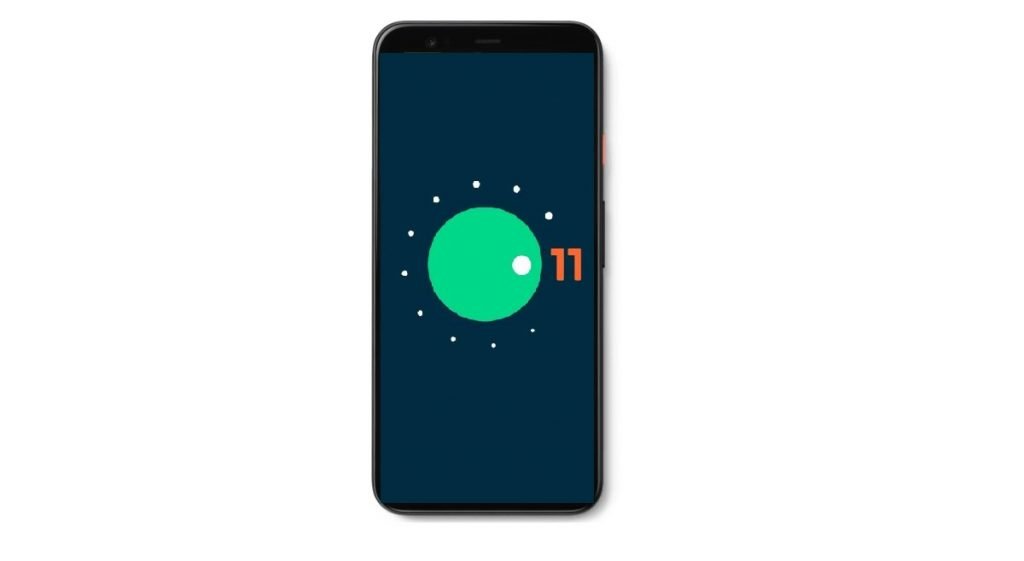 The Android community has made the source code of Android 11 public today. This happens just a day after the launching it officially. While we've seen the features of stable build already, there are few more features spotted by developers in source code, which are yet to come. These include a battery defender, freezing cached apps, dedicated volume control for assistants etc.
Android 11 Source Code is Public Now

Just a day after releasing the stable build to the public, the Android community has open-sourced the Android 11 source code. This is released into ASOP just as previous Android builds, along with the RC versions. Google has announced that the new Android 11 will be coming to not just Pixel devices, but also for few high-end phones from various OEMs like Oppo, Xiaomi, Realme and OnePlus.
Since it's available for the public to view now, custom ROM makers like LineageOS, crDroid, Evolution X etc may start making their own OS based on Android 11. This turns out so helpful to users who're using disliked bloatwares on their phones. Alongside, the Android 11 source code has given hints for few new features, which are supposedly coming to Pixel 4 soon.
Editor's Pick: 5 Best Custom ROMs for Android in 2020
These were spotted by Mishaal Rahman of XDA developers, who revealed that a battery defender feature is incoming. This helps to reduce the charging time if the phone's connected for so long. Further, there's automatic freezing of cached apps to save battery, which would otherwise be using the power while running in the background without any user interaction.
Also, a previous leak of having a separate volume control for assistants like Bixby, Google Assistant, Alexa is also confirmed. If you're interested in checking out what Android 11 has got within, here's the ASOP build of Android 11. Also, check out these RC1, RC2 and RC3 builds which were potentially tuned into a stable version finally.
---
More to read: