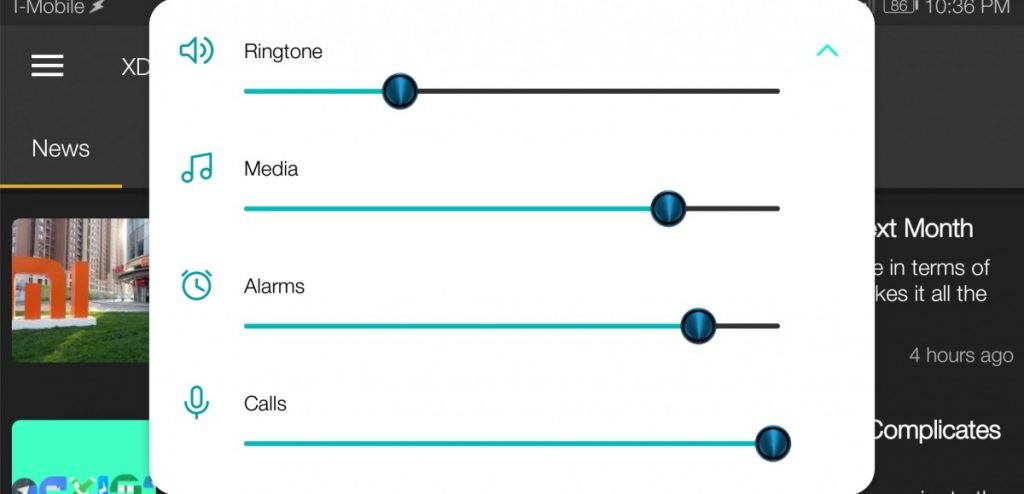 ---
A look into the publicized source code of Android 11 shows the new version has dedicated volume control for voice assistants. This new feature may let users set the desired volume to hear out the sound of voice assistants like Alexa, Google Assistant, Bixby etc. While this hasn't been found in the stable Android 11 yet, it may come in future builds or be scrapped altogether.
A dedicated volume controller for Google Assistant in Android 11

Users who pick Android over others like iOS, BlackBerryOS or Windows has numerous reasons. While some choose since it comes preloaded with cheap Android phones, others deliberately pick it for flexibility. In that pursuit, Google is found to be creating an interesting option to make it even more flexible.

As spotted by Mishaal Rahman of XDA developers, a dig out into open-sourced code of Android 11 revealed that a dedicated volume control for voice assistants may show up soon.
Currently, Android lets users set separate volumes for Phone, Media, Ring and Alarm. While these are inside the Settings, quick adjustments for volume can be done to Media, Notifications and Calls.
Also Read:  Google redesign Play Store's 'My apps' and 'games' sectionintroduce integrated P2P app sharing
And now, adding a new lineup for voice assistants lets users control their sound too. An explanation by Google for this reads as,
"Add audio stream and usage for a virtual assistant
New stream type: AUDIO_STREAM_ASSISTANT
This is intended to be used by a virtual assistant like Google Assistant, Bixby, etc.
The audio stream has its own volume alias and the volume does not change by volume changes of other streams."
Thus, voices of assistants like Google Assistant, Bixby, Alexa etc may now be controlled through a new slider set alongside others in the quick adjustment menu, which is brought up by pressing either of the volumes (up/down) button at the side of your device.
---
More to read: