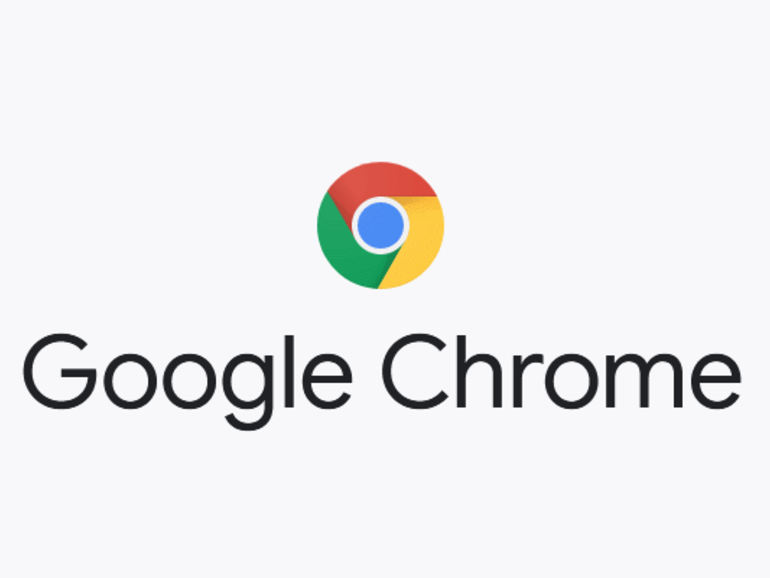 ---
Google Chrome in future may have a dedicated section for streaming video content from various OTT platforms within the browser. A snippet of this support was found in the Canary version of Chrome, where it let the user select platforms like Netflix, Prime Video and Disney Hotstar. This is still in pre-beta phase and has a long way to go.
Chrome Browser May Let You Stream Videos Through a New Dedicated Section
As if the Chrome isn't taking up much system space, Google is now planning to add yet another feature to the browser. The new feature, named as Chrome Kaleidoscope may let users stream video content from various OTT platforms like Netflix, Disney Hotstar and Amazon's Prime Video through a dedicated section within the browser.
This was spotted by Chrome Story initially, who were on Chrome Canary build and found this new page as chrome://kaleidoscope. After checking through, there were directed through two pages only to see "Chrome Kaleidoscope is not currently available for your account. If you are a Googler check out go/kaleidoscope-not-available for more information."
Also Read: Flaw in Google Drive can let hackers distribute malware
Well, at least they have confirmed the feature to be a streaming one since the second page said: "Continue watching across all your devices". Further, it would allow users to select from available OTT platforms like Netflix, Disney Hotstar and Amazon's Prime Video, as seen on the first page. It may seem like those OTTs are good allowing Google to add this since they're listed.
Though these OTTs are having their versions of web streaming, having a dedicated section in the browser may add support to in-app like features for more flexibility. While this still in the testing phase, it has a long way to reach the end-users since it needs to get the general beta phase at first before a stable release.
More to read: