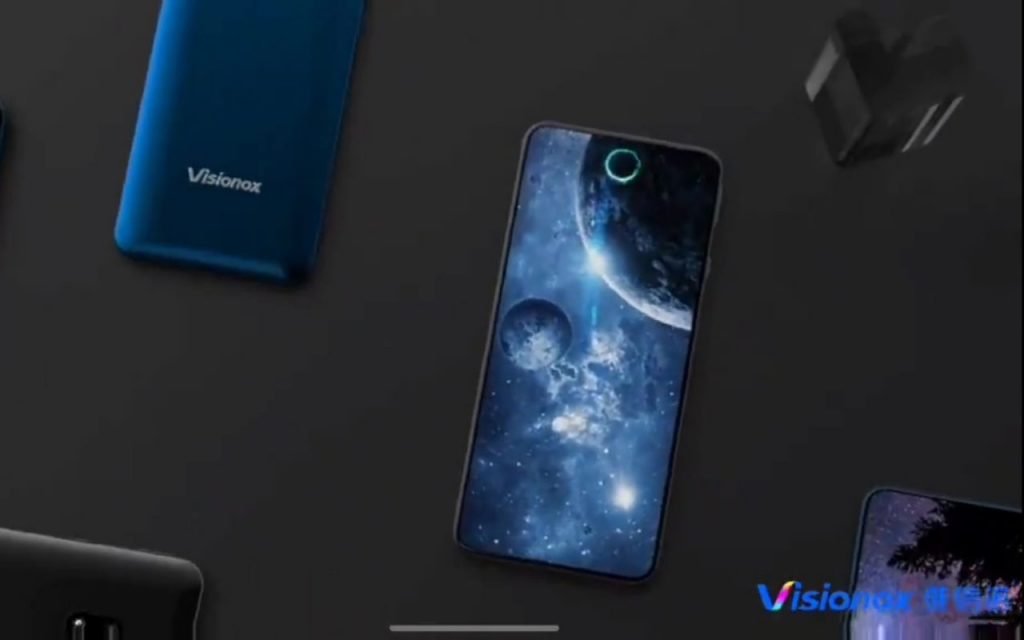 ---
One of the biggest Chinese OLED Display manufacturers, Visionox said that they have successfully developed the world's first under-display camera supporting displays for mass production, thus, they are ready to come with their new "Under-Display Camera Concept" for smartphones in future.
Under Display Camera Concept – Better Than Pop-Up Cameras?
Many of the giant smartphone brands have been trying a way to bring a new tech which allows to give a full screen without any bezels but also with a front camera. However, we did come across with many such phones like OnePlus 7 Pro, OnePlus 7T Pro, Redmi K20 Pro and also recently launched Poco F2 Pro AKA Redmi K30 Pro also came with a full screen on the front and the front camera was hidden behind the screen which comes as Pop up like a Lego when needed.
Although, many of the smartphone consumers and tech reviewers loved this new way to include both, the front camera and also the full screen with zero bezels. The pop-up camera got hugely popular due to security concerns as well.
Also Read: Black Shark 3S gaming phone unveiled in China with 120Hz display, Snapdragon 865
But, another factor which was noted was that the Pop-Up mechanism is actually a "Mechanical Part" thus, this mechanism may get damaged in severe use.
Also, it was quite hard to ensure IP water-resistant rating over those Pop-Up mechanism, thus, the tech didn't get as much popular as expected.
Will We See Any New Under-Display Camera Smartphones Soon?
With that, the concept of bringing out an Under-Display Camera came out. But, Chinese smartphone giants like Oppo and Xiaomi have already shown their prototypes for an Under-Display camera in the past.
Although, Visionox has been claiming that the technology is ready for "Mass Production" but as of now, there are no such confirmations from any smartphone makers regarding the implementation of this tech on their future smartphones.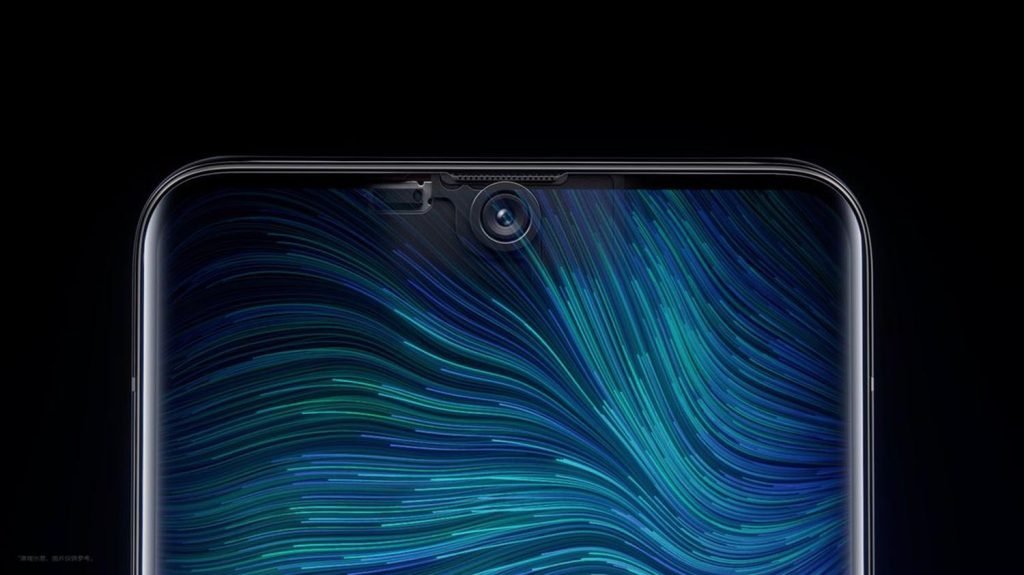 Also, the company claimed that they have used new organic and inorganic materials that are capable to "offer better transparency with possible battery eficiency"
With that, they also said that the company has used transparent conductive layers to avoid diffraction of light. Also, it seems we may see some brands unveil their new smartphone following the concept of an Under-Display Camera.
More to read: