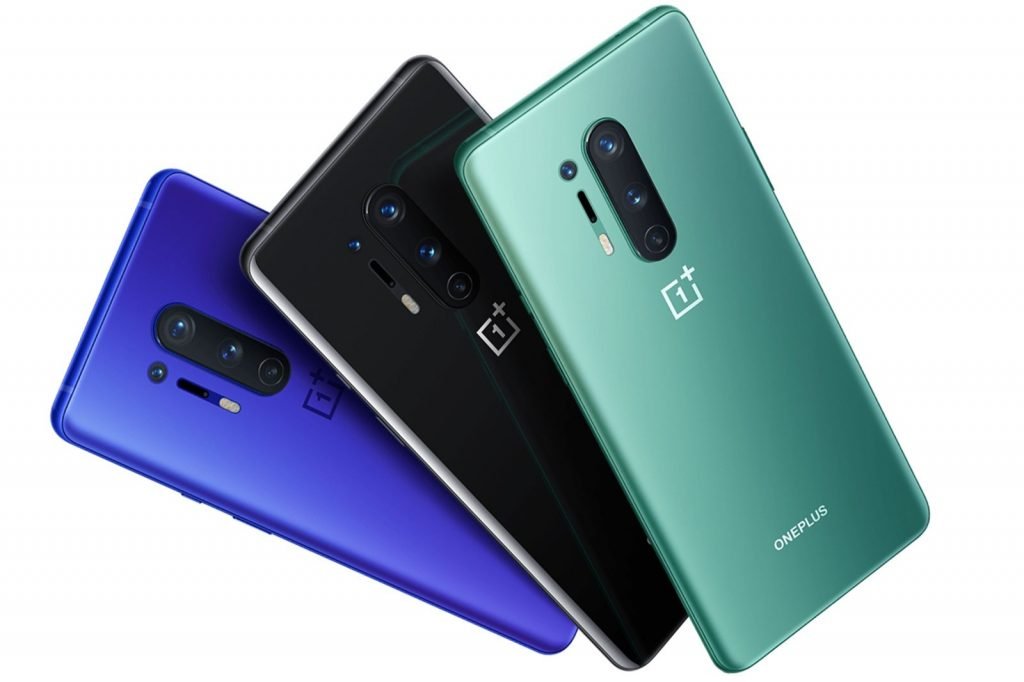 ---
Disrupting the expectations of a next big handset, OnePlus's CEO, Pete Lau has confirmed that there will be no "Pro" variant for the OnePlus 8T. Fans have expected a Pro variant to accompany the regular 8T handset as we've seen in past 7T Pro model. Instead, Pete Lau directs fans to choose OnePlus 8 Pro for experiencing that Pro feel.
Missing the "Pro" handset for OnePlus 8T

OnePlus maintained a routine of launching Pro versions of their flagships. It has launched OnePlus 6 Pro, 7 Pro and even the latest 8 Pro. But it ramped up its flagship experience with yet another version of the model, with "T" series. The company has also launched a Pro version in this, just like OnePlus 7T Pro.
Since it was able to show up the real upgrades in its Pro versions of "T" models, it was able to satisfy users. But, the company announced to miss the Pro version of its OnePlus 8T model this time. This was confirmed by the company's CEO, Pete Lau via Weibo. Instead, he suggested fans to pick the OnePlus 8 Pro for the real "Pro-level" experience.
Also Read: OnePlus confirmed the launch of OnePlus 8T, likely to launch on October 14
He reasoned this as the company feel they couldn't show a major upgrade from their current OnePlus 8 Pro flagship. Talking about the upgrades, OnePlus 7T has considerable upgrades from the standard OnePlus 7 model like the adding up of a telephoto lens and a high refresh rate. But, the OnePlus 7T Pro has no notable upgrades from OnePlus 7 Pro, which didn't entice the fans much.
Thus, the common may have now decided to pause following this pursuit, until it sees new hardware showing notable upgrades. Although, OnePlus 8 Pro still seems a better phone than the upcoming OnePlus 8T on paper, since it lacks wireless charging, a higher resolution ultra-wide camera and a telephoto lens from leaks and official renders.
---
More to read: