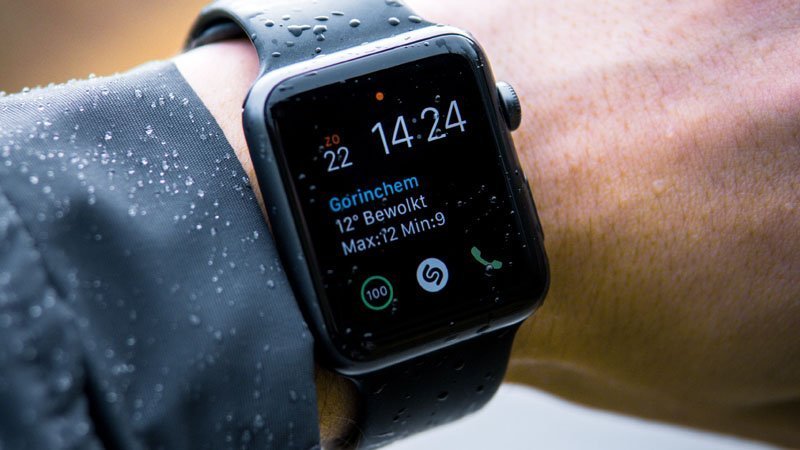 ---
OnePlus is planning to launch its first smartwatch soon as it listed a new wearable in Indonesia's IMDA regulatory website. The gadget listing has no other information listed except the model number as W301GB and the supplier as SINOPPEL limited. This watch may be based on Google and Snapdragon's Wear hardware and launched soon.
After Years, a New Product Line
OnePlus has waited for the market to mature, as it had already planned for a smartwatch back in 2016 and cancelled it because of it. Not only that, the company's CEO, Pete Lau also said they have to be focused, tipping that they wanted to focus more on perfecting the smartphone segment rather than just launching a new product line.

But after years, OnePlus finally seems to be confident about bringing a smartwatch seeing the success of other OEMs. Almost all the major smartphone OEMs have introduced their smartwatches, with the latest one being from Oppo, a sister brand of OnePlus under BBK electronics. OnePlus, just like Google has designed its initial smartwatch back in 2016, but scrapped plans because they seemed imperfect.
Also Read: YouTube certified OnePlus Nord as a YouTube Signature Device
And now, the listing on Indonesia's IMDA regulatory website hints the new smartwatch incoming. It's just listed under the short-range and low-powered device with a model name as W301GB. While no other specifications were detailed, it's confirmed to be supplied by a common called SINOPPEL (Singapore Oppo Electronics) limited.
We're hoping that it makes use of the Google's WearOS and Snapdragon's Wear 4100 chip to run the system, and be sophisticated as its OnePlus handsets. The success its OnePlus TVs and wireless earbuds gave the company confidence to launch a new mid-ranger – OnePlus Nord, even after seeing its first mid-ranger OnePlus X flopped earlier.
The new smartwatch may be launched fall this year, alongside the OnePlus 8T which is expected as per company's history of launching "T" variants of all its regular series. If launched, it should better be compatible with all other smartwatches as supporting a wide range of devices is the actual hit formula.
More to read: