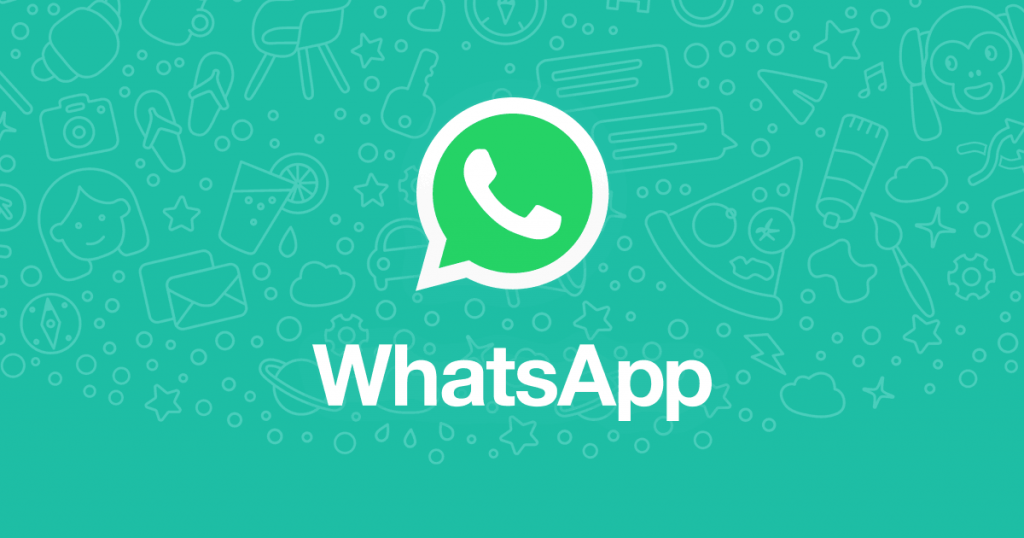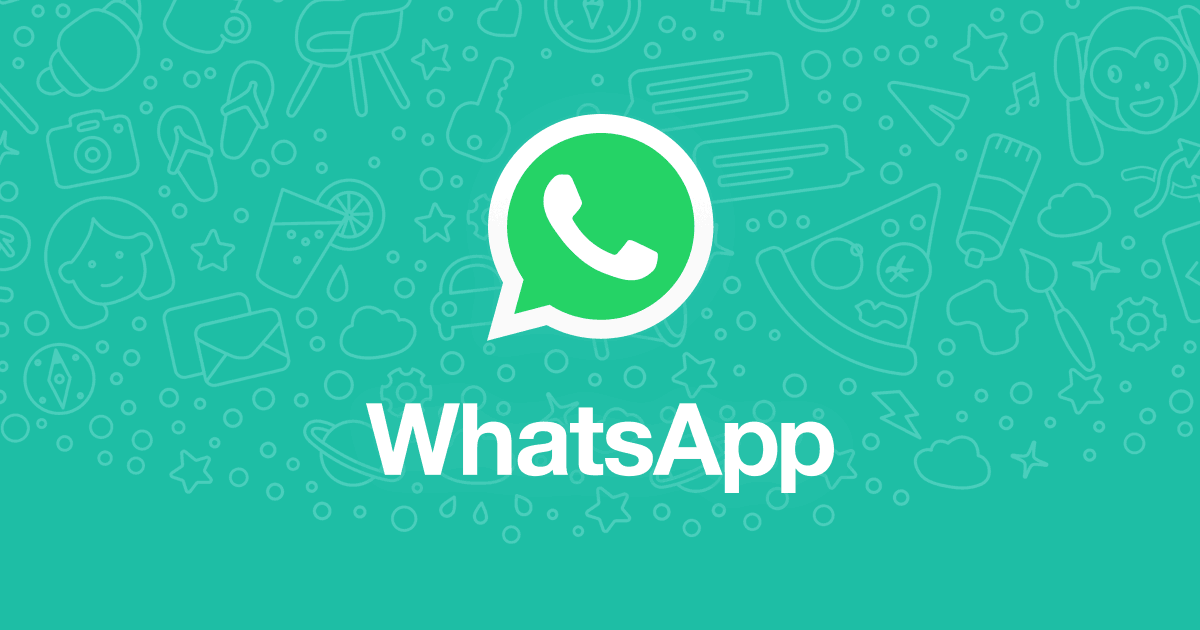 To avoid users migrating to other instant messengers, WhatsApp is on the streak of releasing new features every day. And now, it's touted to come up with a new feature – Animated Stickers. As per WaBetaInfo, WhatsApp's new beta version is having new animated sticker packs, which will be played in the loop!
Animated Stickers Coming to WhatsApp

Though several instant messengers pop-up every day, WhatsApp remains at the top for being simple and resourceful. And more importantly, it pushes updated periodically to address the community wants. In the latest move, WhatsApp is said to be launching animated stickers for conversations. These, as spotted by WaBetaInfo, should be available for versions 2.20.195.1 (Android beta) and 2.20.70.26 (iOS beta).
Further, versions 2.20.194.17 (Android beta) and 2.20.70.26 (iOS beta) have four new animated sticker packs introduced. This makes up the total available animated sticker packs to five, namely from – Rico's Sweet Life, Playful Piyomaru, Bright Days, Moody Foodies, and Chummy Chum Chums. These can be found at Chat > Stickers > "+" section > All Stickers. Packs having animated versions will be shown with a "Play" symbol.
Also Read: WhatsApp to increase participant cap for group video and audio calls
Well, these could be a single-time playback sticker for most users now. Which means the stickers would be played only once when sent, and remains as a normal one. But now, it seems to have to make them play infinitely! Further reports tell that the playback feature can be controlled via a toggle option in settings. Well, that should be seen when arrived.
As per WaBetaInfo, you should be getting these animated stickers as per versions mentioned, but if you're still not able to find them even after being eligible, here's a solution. Backup your chats > Uninstall WhatsApp > Reinstall WhatsApp to the latest version. This makes the WhatsApp server to provide you with the latest update available, thus you could see animated sticker packs.
More to read: