WhatsApp is redesigning Photo icon in its Android app.
WhatsApp is working on adding multiple device support in its Android app.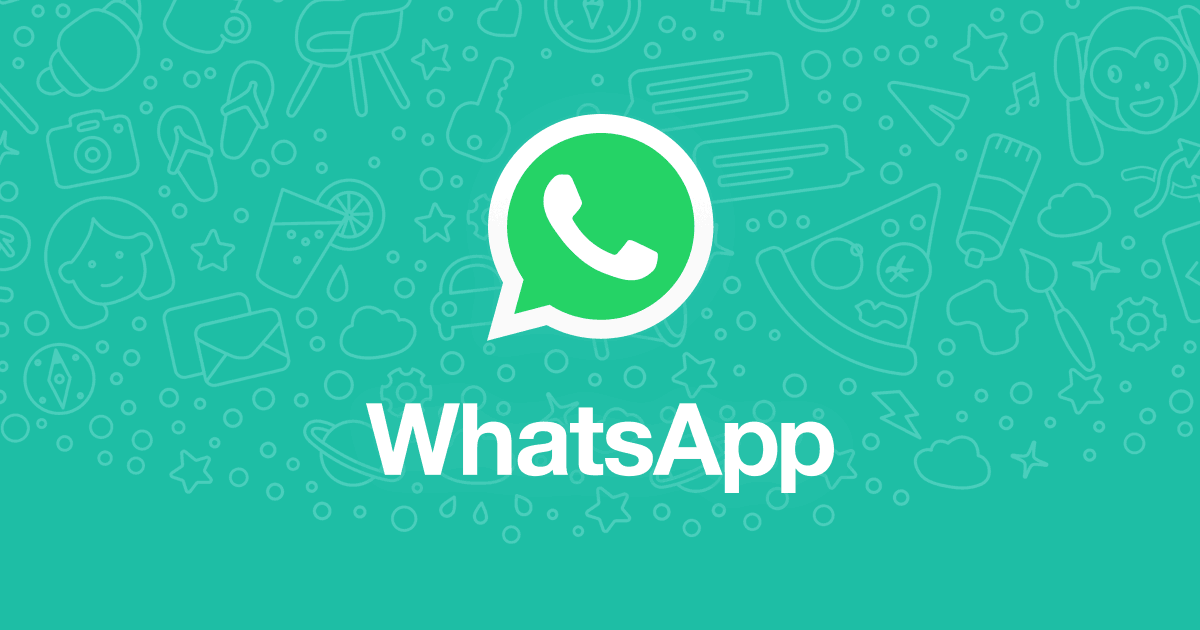 World's largest Instant Messaging app WhatsApp is all set to get new photo icon and mutlitple device support.
WhatsApp has been working on adding a number of new features to its Android app. Recently, reports indicated that the company is working on adding Blocked Contact Notice and Grouped Blocked Contacts features on to its Android app. Now a new report indicates the Facebook-owned social messaging app is working on adding a new multiple device support feature to its Android app soon.
Apart from the multiple device support feature, WhatsApp is also working on working on redesigning its photo icon. The social messaging app has updated the icons that represent sent and received images in the chat list. Earlier the icon looked like a camera, the redesigned image looks somewhat similar to the Gallery icon in the Android phones. This is minor update and it is available as a part of WhatsApp beta for Android version 2.19.345.
Also Read: Google to pay $1.5 million to hackers