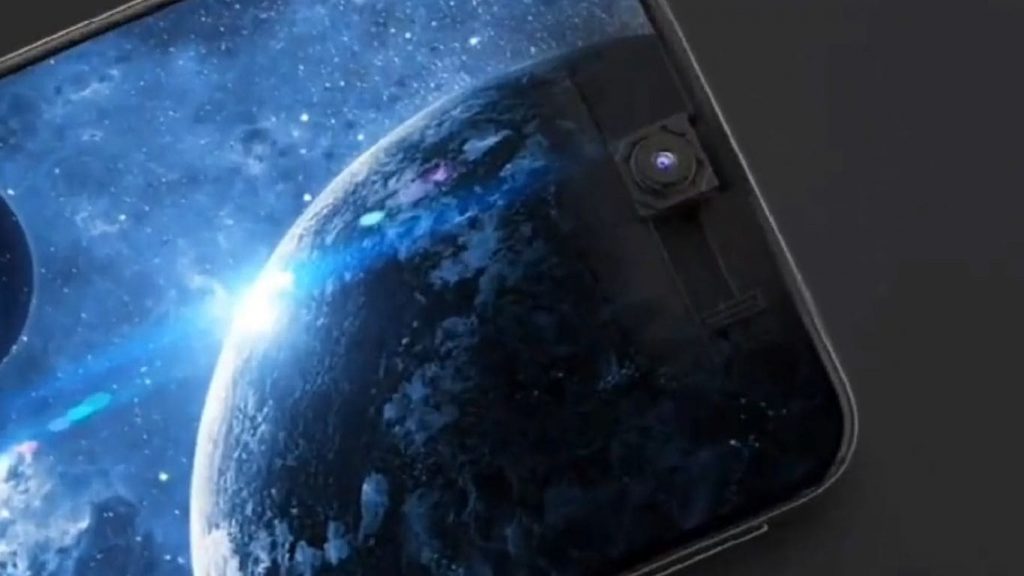 ---
After teasing its upcoming flagship Axon 30 handset, ZTE has now given another glimpse of its second-generation under-display camera technology. Touted to be launched in this year's MWC event, the UDC technology of Axon 30 Pro has improvements in pixel density, refresh rate, and a new 3D structured light module. Here more;
ZTE teases its 2nd-gen Under Display Camera technology
ZTE already holds the record of making the world's first smartphone with under-display camera technology. Though it received the appreciation for making so, the consequences are harsh since the technology has a lot of room to improve. The Axon 20 5G (with the first under-display camera) has fair reviews too.
Thus, it's now gearing up to launch a new smartphone with its updated (second generation) under-display camera technology. This could most probably be the ZTE Axon 30 Pro, which has been teased earlier and is touted to launch in this year's Mobile World Congress event.
Also Read: OnePlus 9 series: Everything we know about OnePlus next flagship
The latest information on the second generation under-display camera technology of ZTE has a new setting made – 3D structured light module, which is used for 3D modeling apps and AR. This makes the security tighter since its biometric authentication is more secure than the other regular ones in the market. This is because the 3D structured light module can scan for 3D objects (like in face authentication) rather than just the 2D image.
Also, the second generation under-display camera technology will have a more pixel density of 400ppi, which has been doubled from its predecessor Axon 20 5G. Also, the screen refresh rate has been bumped to 120Hz from 90Hz.
More regarding this handset is yet to be revealed since all we know about the upcoming Axon 30 Pro is just a glimpse of its updated under-display camera technology and few hardware specifications as running on Snapdragon 888 processor and Android 11 with up to 12GB of RAM.
---
MORE TO READ