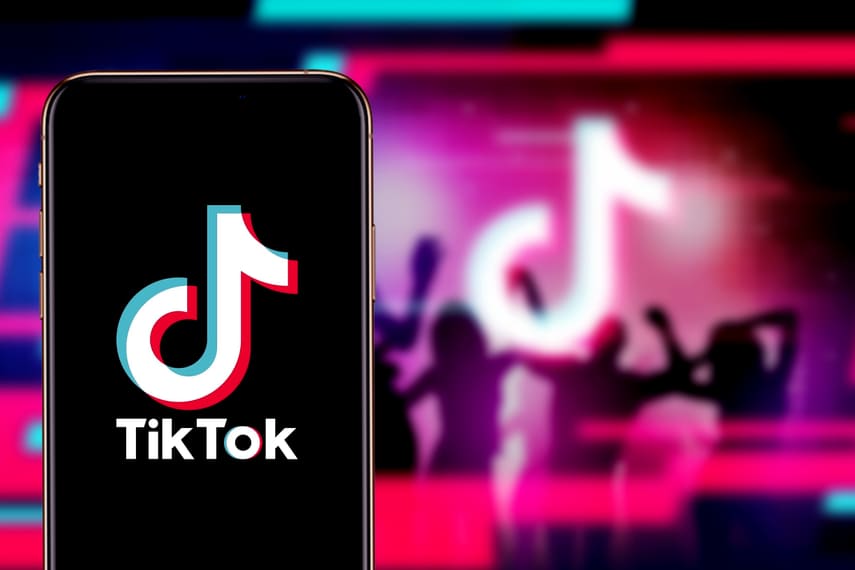 ---
A report from Bloomberg says that SoftBank is intervening in the issue of TikTok India, and help monetize its assets by selling it to a local wing called Glance for balanced opportunities. The assets left by TikTok in India were left useless, which could be profitable if acquired InMobi's Glance, a local unicorn backed by SoftBank, just as for ByteDance.
TikTok in India may relive under different ownership
The border tensions and trade conflicts between India and China don't seem to settle anytime soon. Crushed among these tensions are the Chinese software companies, which have produced popular apps in both productivity and entertainment segments.
The Indian government ban on Chinese apps led many to shut down their services in the country. Out of all, TikTok has made a significant impact on leaving the market, which gave the opportunity to several local businesses to replicate their service. This led TikTok to believe that there would be little chance to re-acquire the market even after making a reentrance.
Thus, it has sacked the Indian wing and is now looking for a partner to share its assets. And there comes the Japanese giant, SoftBank, which backs both TikTok's parent ByteDance and an Indian unicorn called InMobi. As per reports, SoftBank is trying to negotiate a deal between the ByteDance and InMobi to sell TikTok's assets to later's subsidiary, Glance Digital Experience.
This may lead to the invention of another TikTok but in a clean Indian way. Also, launching a pure Indian variant of TikTok using its old infrastructure can surely be helpful, and retain the core loyal fans still in the country. Besides, it also satisfies the Indian government's rule of keeping the user data within the nation's border to avoid exploitation.
---
MORE TO READ