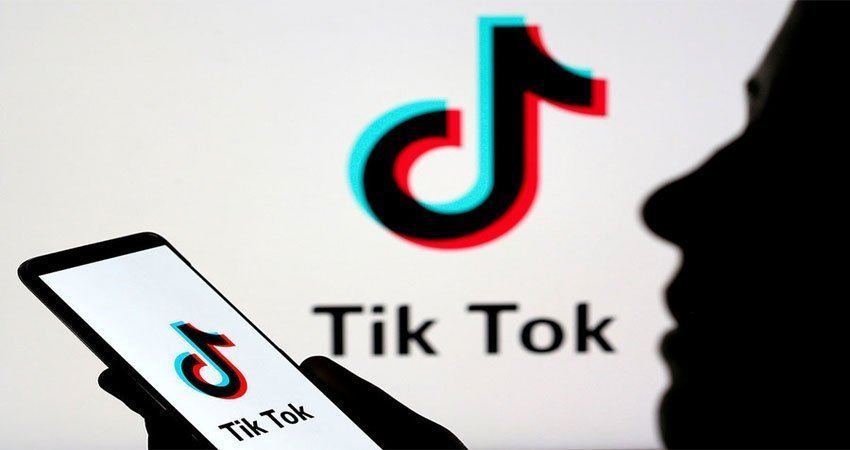 ---
The US Department of Commerce has made an anticipated move by banning the transactions made with TikTok and WeChat in the US. This was in support of Trump's call earlier who addressed both the apps area having security issues, that may threaten the US citizens the economy. Thus, these are effectively banned from being shared or hosted in Appstores.
Transactions to TikTok and WeChat are Banned in the US

As blamed by Trump's administration earlier, WeChat and TikTok were announced to be removed from the App Store in the US. The decision was called out by the Department of Commerce in yesterday's press release which stated the prohibition of access to these apps is how the nation's security is saved.
Both the apps are earlier accused of collecting vast swats of personal data from their users including the browsing history and location data. The US government belive this sensitive data can be shared with the Chinese Communist Party on demand, which can potentially affect the US economy and its citizens.
Also Read: India bans 47 more Chinese apps after TikTok and 58 others
Thus, the department has finally called out to remove these apps from app stores like Playstore and Appstore, and also prohibited transactions made through these apps. It also ordered companies to stop serving them via internet transit and also banned peer-to-peer sharing. It has also ordered content delivery networks and data hosting companies to stop serving them, and even sharing a part of those apps code is prohibited.
The press release states the ban on transactions via WeChat was effective starting yesterday, whereas the TikTok has time until November 12 to make modifications to its platform to avoid the complete ban. The short-video platform has earlier been accused of collecting sensitive data and banned by India, also it was even asked to sell off its US operations to any local US company to avoid being banned.
---
More to read: