Both chipset will be based on Samsung's 5nm process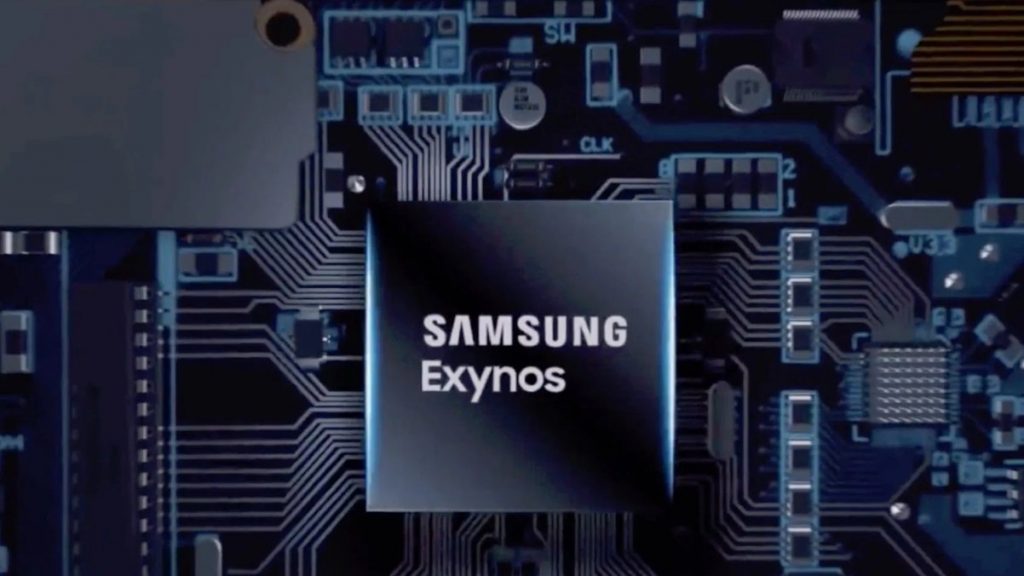 ---
Even though we haven't heard much about the first Samsung Exynos 1000 powered phone, still there are speculations that the newest chipset from Samsung will outperform the Qualcomm's upcoming Snapdragon 875 SoC.
According to a report, citing a Korean forum's Geekbench scores, Samsung Galaxy S21 with Exynos 1000 and Snapdragon 8765 were tested, respectively. The unit with Exynos 1000 outperformed the latter and scored higher. However, no screenshot was shared in the forum for authenticity.
Courtesy of the same report, Samsung's Exynos 1000 with both single-core and multi-core scored higher than its counterpart. While the single-core test of Exynos scored 1302 points and the multi-core test got 4250 points, the Snapdragon 875 scored 1159 and 4090, respectively.
Also Read: Qualcomm to launch Snapdragon 4-series chipsets with 5G to power budget smartphones
It was earlier announced that smartphone giant Samsung will produce Qualcomm's upcoming chipset Snapdragon 875. The deal would fetch Samsung $850 million in business. This deal leaves behind chip maker TSMC, the company best known for its advanced technology for producing chips for big clients like Apple and Huawei.
A tipster known as Ice universe claims that both the Snapdragon 875 and Exynos 1000 will come with a 1+3+4 core configuration which suggests that both chips will have one prime core, three performance cores, and four efficiency cores.
However, neither of the information is official as both the chips are in the development phase and the final product may even score higher. Thus, this information should be taken with a pinch of salt
---
More to read: