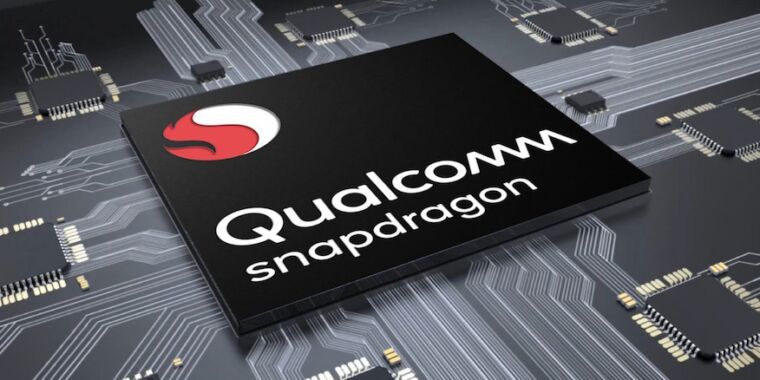 From the report of Check Point, over one billion smartphones are at risk of spying and data theft today. The vulnerability disclosed by Check Point blames a flawed component in Snapdragon chips, which are used in more than 3 billion Android phones today. While Qualcomm made a patch for fixing this, devices are still at risk until their OEMs rollout this an update.
Snapdragon Chips are Flawed, Put Billion Phones at Risk

A smartphone comes with hundreds of components to serve various purposes in our daily lives. Thus, any vulnerability in any of those components could lead to undesired incidents. And now, a report by Check Point team reveals, that a flaw in one of the components of Snapdragon chips could let hackers snoop on users, steal data, plant malware and even make handsets unresponsive.
Editor's Pick: Qualcomm Snapdragon 875 – Everything we know so far
All these attacks can be done without any interaction from the user. The flaw was discovered in Digital Signals Processor (DSP), a telecommunications component of Snapdragon chip that was fit into over billion smartphones today! Though the technical details of this weren't revealed by researchers yet, they're assigned CVE tracking codes as CVE-2020-11201, CVE-2020-11202, CVE-2020-11206, CVE-2020-11207, CVE-2020-11208 and CVE-2020-11209.
The hack can start by the user (target) downloading a multimedia file from an unknown source, which could trigger the flaws in DSP and give a hacker the access he wants. He could then be tracking all of your data, especially your network actions, and exfiltrate data. Further, he can plant additional malware and even brick your phone for a significant time!
Qualcomm responded and reacted to this report with a patch, but the concerned phones are still at risk. There are over three billion smartphones around the world, with over one billion using the said Snapdragon chips. Though the maker of it has a patch, it the OEMs have to push this to the end-user for securing their phones.
Until then, following the general safety guidelines like downloading media or apps from trusted sources like authentic platforms or Google PlayStore is recommended. Fu
More to read: