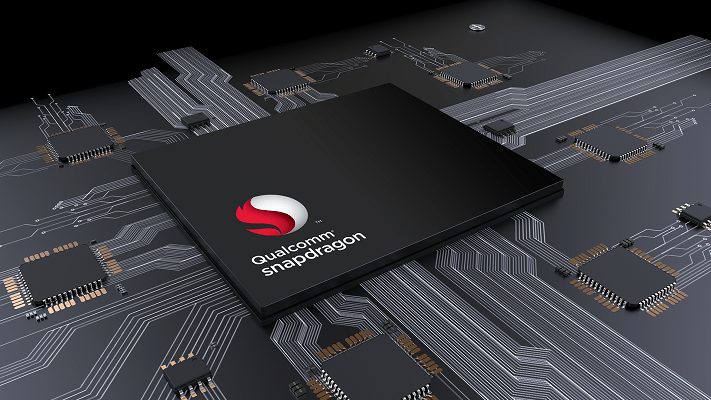 After the launch of the most powerful Snapdragon 865 processor, now Qualcomm is going forward for their next year's flagship processor, the Qualcomm Snapdragon 875.
In the previous year, Qualcomm surprised us by revealing the upgraded variant, the Snapdragon 855+ which was an upgraded processor of existing Snapdragon 855.
There were lots of speculations that this year also Qualcomm could be doing the same with their 865 chipsets. Eventually, on a comment of Meizu's CMO Wan Zhejiang, it was stated that this year we won't see any Qualcomm Snapdragon 865+ processor.
This affected the upcoming flagships like Asus ROG Phone 3, OnePlus 8, and 8T series that were to come up with the Snapdragon 865+ processor.
Qualcomm Snapdragon 875 Specifications
It is sure that the next year processor, especially the flagship processor will be power-packed and will be more battery efficiency and also, at last, will be more expensive as compared to the previous flagship processor.
According to a report, it was said that the upcoming Qualcomm Snapdragon 875 specifications will include:
All new Kryo 685 CPU
Support for 3G/ 4G/ 5G modem –Millimeter-wave (mm-Wave) and sub-6 GHz bands
Adreno 660 GPU
Adreno 665 VPU
Adreno 1095 DPU
All-new Qualcomm Secure Processing Unit (SPU250)
Spectra 580 ISP
Snapdragon Sensor Core Technology
External 802.11ax, 2×2 MIMO, and Bluetooth Milan
Compute Hexagon DSP with Hexagon Vector extensions and Hexagon Tensor Accelerator
Quad-channel package-on-package (Pop) high-speed LPDDR5 SDRAM.
In terms of 5G support, Qualcomm will be implementing all-new Qualcomm X60 5G, the successor to its previous X50 modem. Also, the new modem comes with the support of 5G radio communications as well.
The new processor will also be coming with the Adreno 660 GPU, which is the successor to the previous Adreno 650 GPU. The Adreno chipset will be manufactured by Samsung as the company got the contract to supply and manufacture components for Qualcomm.
In terms of VPU and DPU also, we will see an upgrade to all-new Adreno 665 VPU and Adreno 1095 DPU.
Editor's Pick: Best Android Tablets to Buy in 2020
Qualcomm Snapdragon 875 Major Upgrade
According to a report, Qualcomm Snapdragon 875 processor will be based on the 5nm fabrication process and the chipset will be manufactured by Taiwan Semiconductor Manufacturing Company (TSMC).
This could be a major trait over Qualcomm Snapdragon 865 which is based on the 7nm fabrication process.
Qualcomm Snapdragon 875 Launch
As per previous schedules, Qualcomm will be launching the Snapdragon 875 during December of 2020. Maybe, we may see the upcoming Samsung Galaxy S21 to be first to come with this chipset.
More to read: