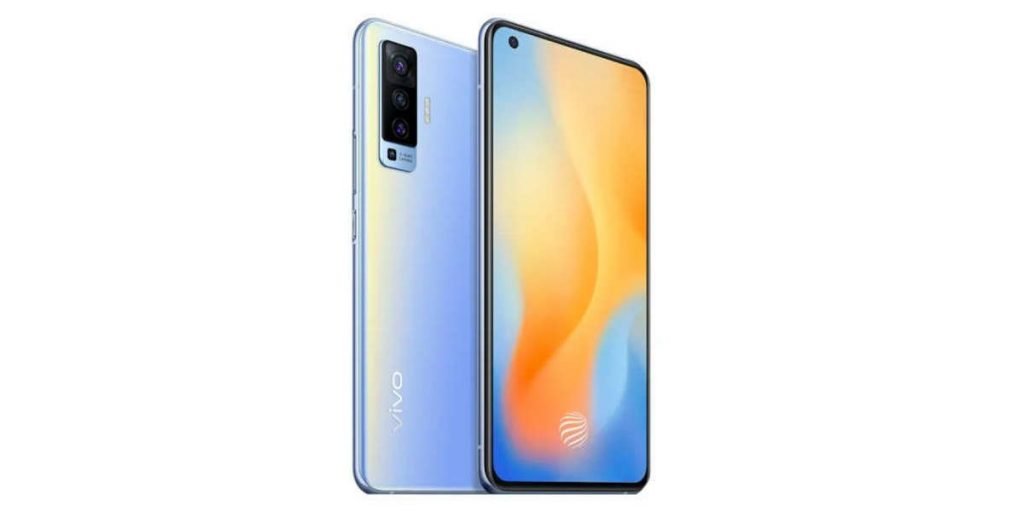 ---
Ending the year with a great launch, Vivo has announced the date for its next flagship series – Vivo X60 series. The official date for unveiling it is the December 29, and will probably be the last smartphone of this year. Launch image shows two variants in this series, touted to be a standard Vivo X60 and a Pro variant of it. Here's more about them;
Vivo X60 offical launch date confirmed
Vivo is one of the strongest contenders from China that took the smartphone world by storm with its affordable prices. The company has been in the mid and budget segments for long and is now strengthening up with a new launch – Vivo X60 series.
This new series is scheduled to launch on December 29th, and probably be the last one of 2020. It's also offical that Vivo has partnered with German optics firm – Zeiss for adding power to its cameras. This could be a big addition besides the already touting specification, its chipset.
Also Read: Vivo to bring a unique phone with color-changing rear panel
The high-end variant of this series is expected to come with Samsung's Exynos 1080 SoC, which is made on 5nm process, supports dual-band 5G and is touted to be equally powerful as Snapdragon's 888. Well, we'd know how this chip performs after the official launch.
From the official poster, it's seen the company is bringing two phones in this series, which could be a standard Vivo X60 and a Vivo X60 Pro. If it decides the follow the lineup of its predecessor, Vivo X50 series, it may also launch another handset as Vivo X60 Pro+. Whatever, these phones come with the Vivo's new OriginOS, which is made over the Android kernel.
---
More to read: