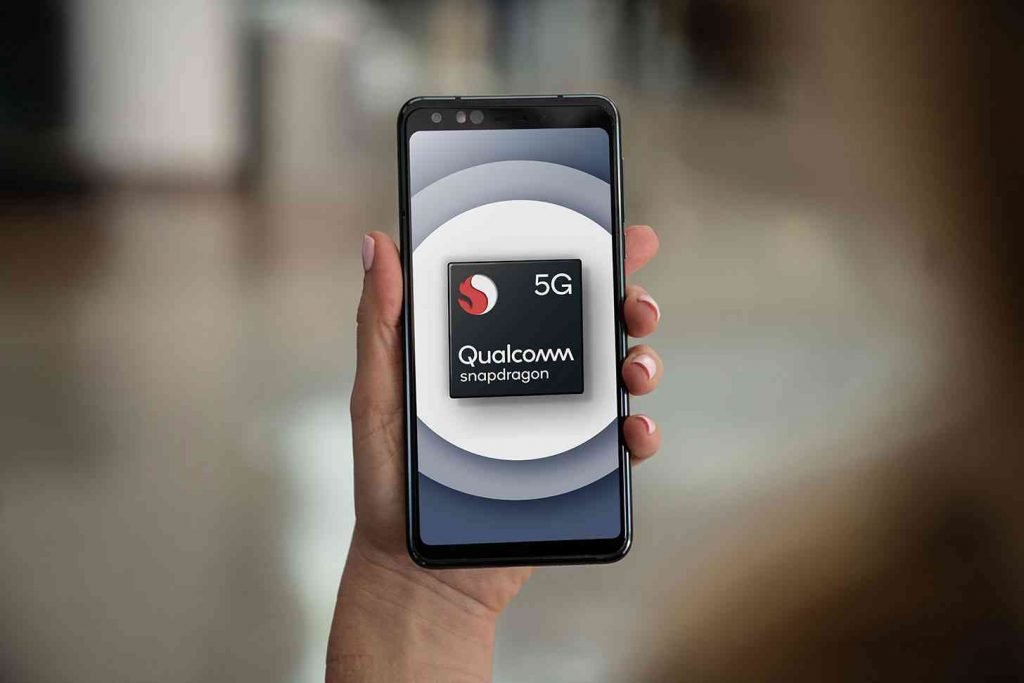 ---
Qualcomm is expanding its portfolio of 5G SoC to the budget Snapdragon 4-series processors. It will be expanded to support 5G in early 2021, the US-based semiconductor company has revealed through a press release. Qualcomm is thriving to make the next-gen 5G technology accessible to more than 3.5 billion smartphone users globally.
5G Technology Will Be Easily Accessible
Qualcomm's Snapdragon 4-series chipsets are targeted for the budget segment and entry-level smartphones and introducing 5G to the chipsets will make the next-generation network technology more accessible and affordable.
Currently, Qualcomm has incorporated 5G to its Snapdragon 865 Plus, Snapdragon 865, Snapdragon 855, Snapdragon 768G, Snapdragon 765, Snapdragon 765G, and the Snapdragon 690.
Also Read: Snapdragon chips flaws put over a billion Android phones at risk
Initially, Xiaomi, Motorola, and Oppo will be working closely with Qualcomm to integrate this yet-to-be-launched 4-series chipsets with 5G connectivity. However, Qualcomm has not yet confirmed the particular Snapdragon 4-series SKUs that will support 5G but Qualcomm plans on bringing "an assortment of predominately high- and mid-tier features to a broader audience."
"Qualcomm continues to pave the way for 5G commercialization at scale, and the expansion of 5G into our Snapdragon 4-series is expected to address regions that currently have approximately 3.5 billion smartphone users combined," said Cristiano Amon, president, Qualcomm Incorporated.
He further added "The Snapdragon 4-series 5G Mobile Platform is designed to exceed expectations for the mass-market segment by bringing an assortment of predominately high- and mid-tier features to a broader audience. It will deliver on the promise of making 5G accessible to all smartphone users."
Qualcomm has planned to unveil the first batch of 5G supported Snapdragon 4-series chipsets in early 2021
---
More to read: