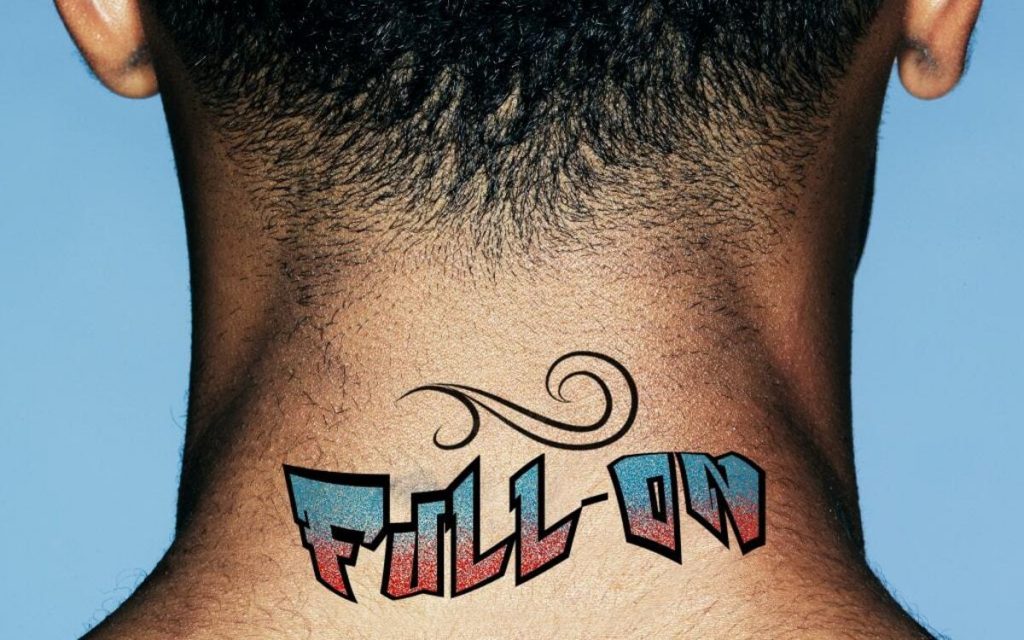 ---
In pursuit of taking more control over the mid-range segment, Samsung has teased to launch a new series – Galaxy F. While no other details are known yet, it's expected to come with three rear cameras, Always-on-display, Exynos 9611 and be more camera-centric. The initial handset from this series could be named as Galaxy F41, and be launched primarily in India.
Samsung to launch a new Galaxy series in India
The South Korean tech giant is already running successfully with its Galaxy S20 Ultra and S10 series. But, with the advent of aggressive Chinese OEMs poaching the entire entry-level and mid-range segments made Samsung have a look at that tight segment, which is equally lucrative as the premium section.
And now, with the motive of grabbing its share, Samsung's Indian wing has teased a new Galaxy series coming for the country. This is tweeted as "The new #GalaxyF will leave a mark on you. Stay tuned to go #FullOn. #Samsung", with a picture of a person having the Full On words tattooed on his rear neck.
Also Read: Samsung Exynos 1000 might beat Snapdragon 875 SoC in performance
Though Samsung hasn't shared any other details yet, previous leaks and listings in various certification sites hint the first handset from this new series will be named as Galaxy F41. Few specifications of this phone would be an Always-on AMOLED display, having a triple rear camera setup with 64-megapixel as primary sensor and a USB Type-C port.
This phone is expected to have about 6GB RAM and be more camera-centric. Also, it's touted to be priced under Rs.30,000, with prices starting from Rs.15,000 and Rs.20,000. With a rumoured processor of Exynos 9611, this new handset, of probably the entire new series is expected to launch in India soon. Thus, stay tuned to us.
---
More to read: