Samsung to use the 5-nanometer process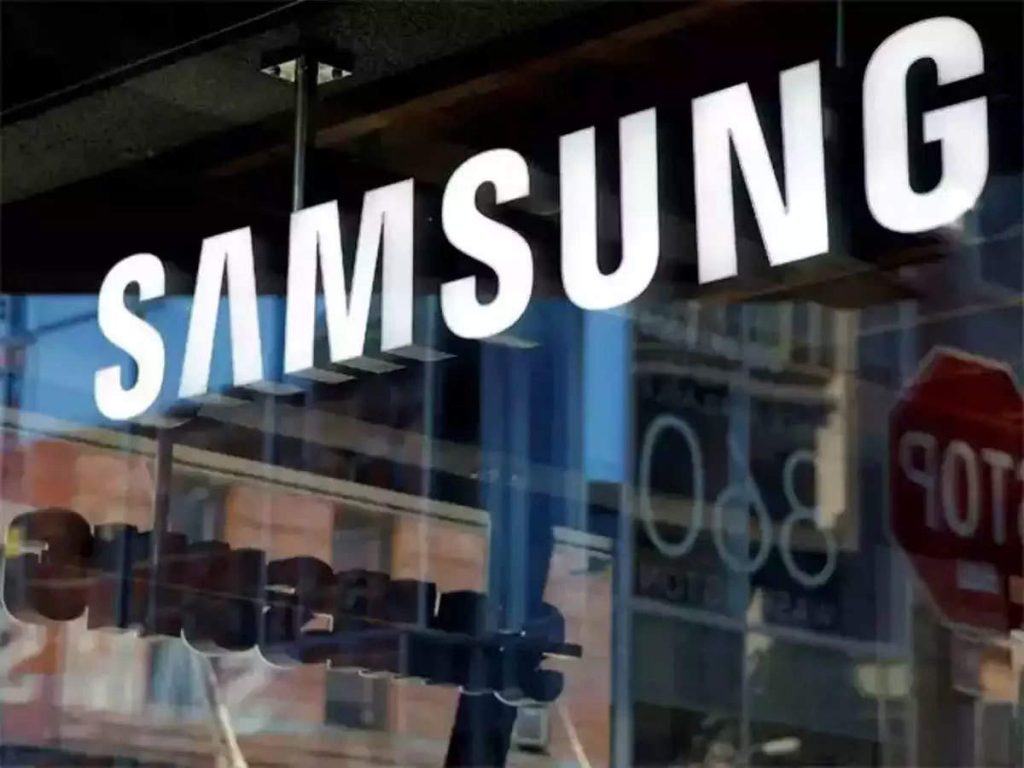 ---
Reports from various sources define that Samsung semiconductor has reportedly won a deal from Qualcomm, which could garner Samsung about $850 million at least. The deal is touted about making the Qualcomm's next-generation chips, Snapdragon 875. Winning this deal puts Samsung at par with TSMC's capabilities.
Samsung to Produce Snapdragon 875 Chips

Reports from Sina and Business Korea report that Samsung has won the Qualcomm contract for producing next-generation chips. While more detail about the deal wasn't revealed, it's said that Qualcomm plans the budget for this order to be around $850 million to $1 billion. The deal is more likely to be avoided producing the Snapdragon 875 chips.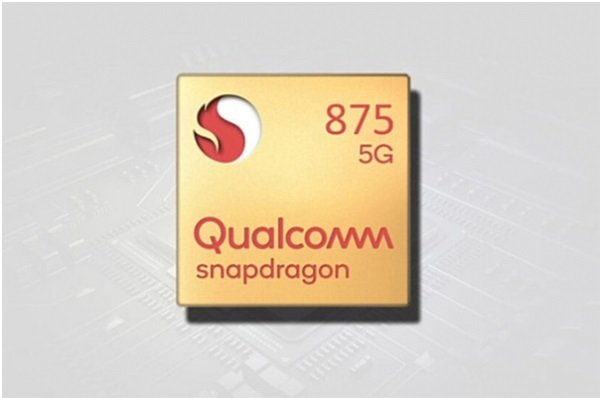 While TSMC is having more advanced technology for producing chips than Samsung's, reports tell that Samsung has won the bid for producing chips this time. TSMC has already bagged big clients like Apple and Huawei for producing their high-end 5nm chips, which Samsung Semiconductor Co. has failed to mass-produce them last year, thereby passing it to TSMC.
Also Read: Samsung Galaxy Tab S6 Lite review: A Good Productivity Tool
But now, Samsung wins the bid for producing Qualcomm's next deal for reportedly one trillion KRW ($850 million). This could give Samsung a boost to level with TSMC range, which is just behind TSMC. Reports also tell that Samsung is jumping from 5nm to 3nm directly, making it the advanced chip manufacturer.
Earlier it's reported that Samsung may be manufacturing the Qualcomm's 765G chips, but it's yet to be known which chips it's now partnered to make. It could be 765G, 765 or entire 765 series. These chips bump the performance from current flagship chips, Snapdragon's 865 SoC, which come with X50 modem to support 5G. The new chips may come with X60 modem.
---
More to read: