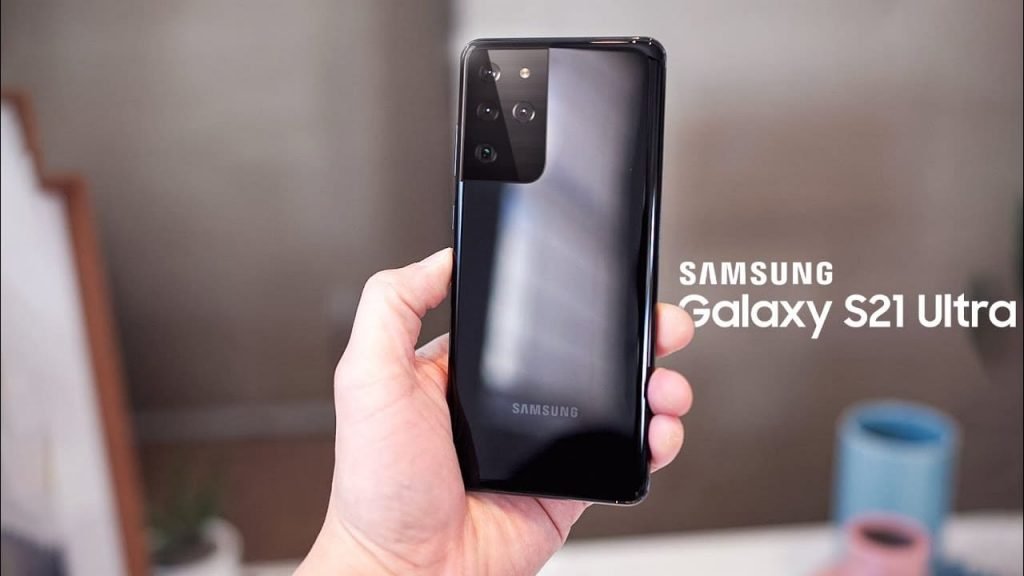 ---
A rigorous battery drain test done by a tech YouTube channel showed that Samsung's Galaxy S21 Ultra powered by Exynos 2100 is better than its Snapdragon 888 counterpart. The test focused on setting both the handsets' display brightness to peak levels and checking the battery consumption and heat generation. Here's it;
Exynos 2100 vs Snapdragon 888 in battery test

It's true that the battery of a smartphone is just crucial as other features since it's the powerhouse of the device. Thus, considering the tests made on battery too is important, so you can realize that which phone with specified features offers great battery life.
A test to know this among the two Galaxy S21 Ultra handsets, one featuring Exynos 2100 and the other with Snapdragon 888, has put the former above the latter. Reviewed by a tech YouTube channel named PBKreviews, their mode of testing is simple, and can be done by general users too with their own handsets.
The test lasted for half-an-hour, where the two handsets' display brightness is lit up to the maximum nits, and just left. To know the actual consumption, they have disabled the battery saver and other display-related services like adaptive brightness. And the results are as below;
The Exynos 2100 powered Galaxy S21 Ultra has about 89% of the battery left, after 30 minutes of the display being on peak brightness. On the other hand, its Snapdragon 888 powered counterpart ended up with 87% of juice being left. Also, recording the heat productions, the Exynos based handset had about 40.3°C temperature at the end of the test, whereas the Snapdragon-powered handset resulted at 42.7°C.
Though both the phones ended up with fair temperatures, it at least revealed the winner among the competition, to be the Exynos 2100 powered Galaxy S21 Ultra. This is a significant upgrade made by Samsung, after the flop Exynos 990 SoC having shown poor results in similar tests last year.
---
MORE TO READ