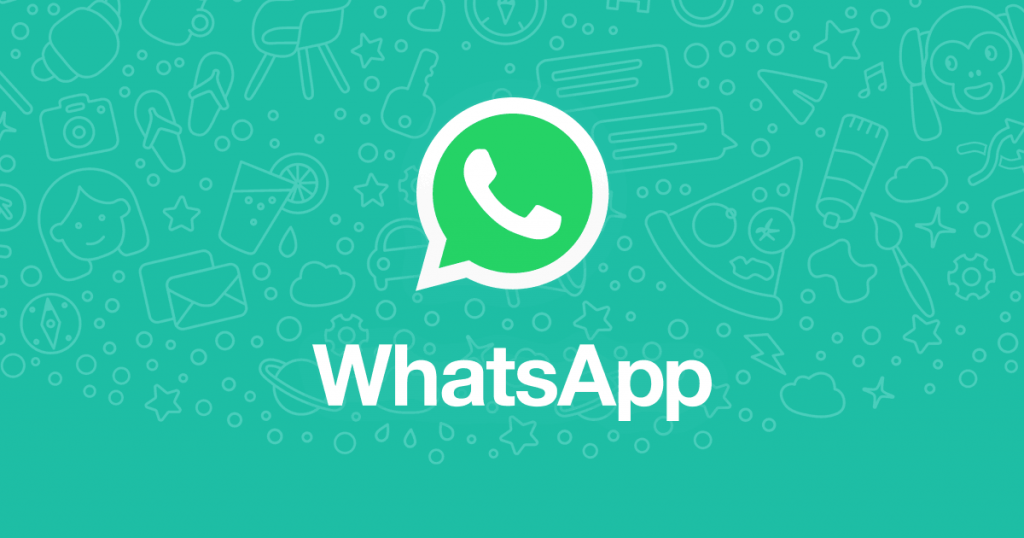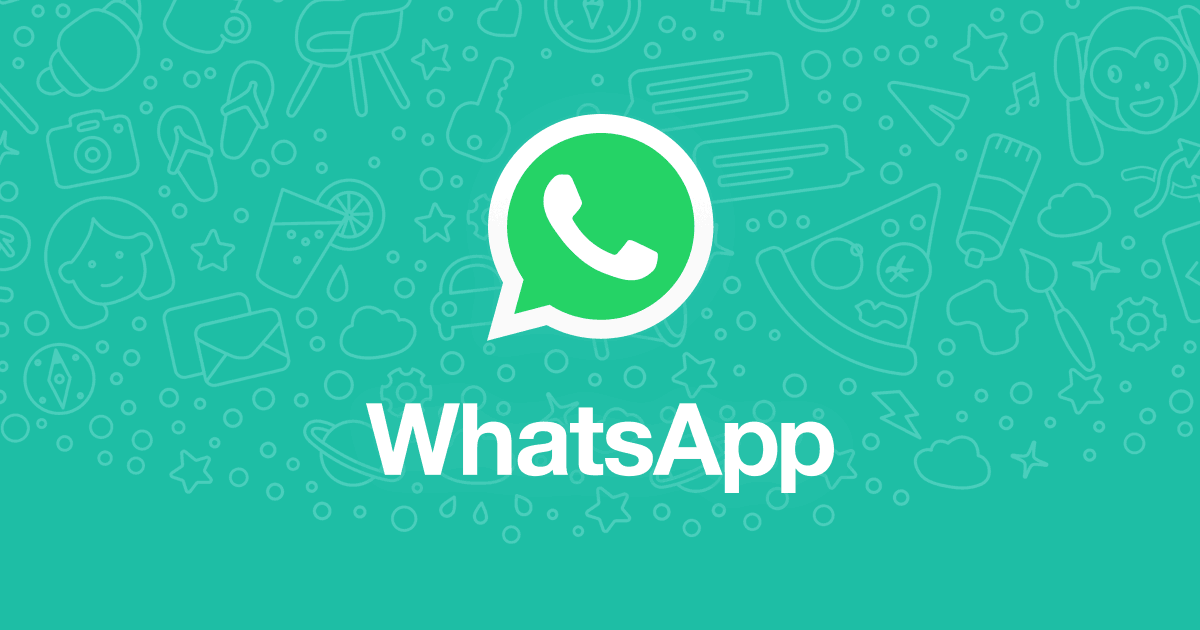 ---
WhatsApp, the world's largest instant messenger is reported to bring voice and video calling support to its desktop/web clients soon. This was cracked by WaBetaInfo, who dug into the beta version of a WhatsApp's desktop client, and screenshots of these two features. It could soon be rolled out to everyone.
Voice and video calling feature to be added in WhatsApp desktop app

Though WhatsApp is being used by over two billion people today, it's complained of lacking some essential features that its rivals are having. And since many have shifted to work-from-home modes due to the pandemic lockdowns, their requests have now turned to demands. Most of their askings are about video and voice call support to desktop apps.
While this been a trending demand since ages, WhatsApp didn't even have a client for iPad and Mac devices, till today! The company has announced to bring these months back but was working more on peer-to-peer payments and stickers rather. But now, it's shifting its focus to more concerning features – voice and video calling.
While this support has been available in the mobile clients since months, and even expanded to eight participants earlier, users are asking the support on desktop clients. As more number of people have shifted to their PCs for continuing their office work and use WhatsApp in the background, making the voice and video calling from their desktop is much easier than reaching out to their phones.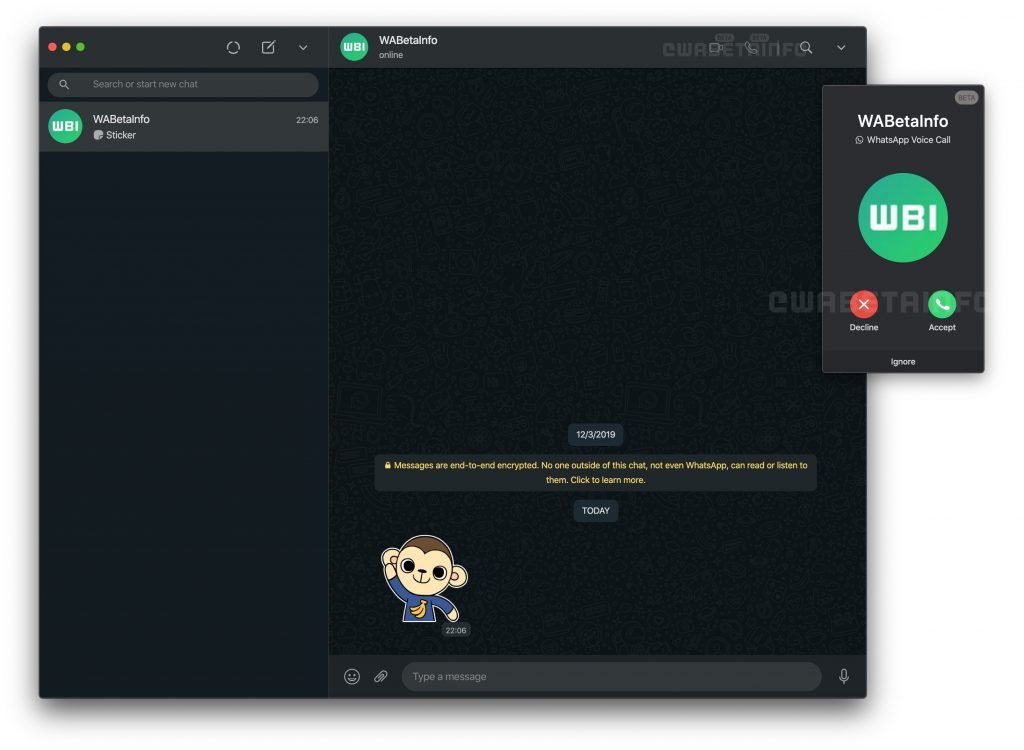 Thus, it's coming soon, as per WaBetaInfo. The WhatsApp reporter has shown screenshots of WhatsApp web/desktop clients, which are having the voice and video calling options. These were seen in the desktop beta versions, which were disabled, but enabled by WaBetaInfo. This suggests the imminent rollout of these features, to face stiff competition from other players in the industry.
---
More to read: