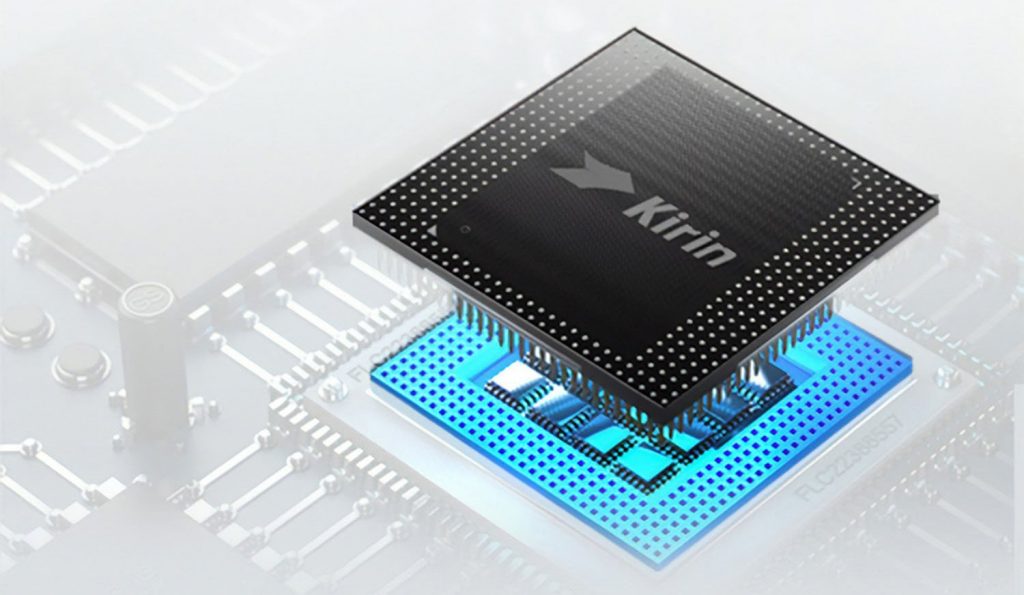 Though Huawei is set to fade out gradually from the smartphone space, it's planning to do it grandly. It's reported that the company's native flagship chipset – Kirin 9000 has already beaten the benchmark scores of Exynos 1080 and Snapdragon 865. And now, it's tipped to have about 24 GPU cores, clocking at low frequencies to distribute the load, thus being more efficient.
Kirin9000 GPU to use Mali G78 MP24 with 24 cores
Even though hit by the harsh sanctions now and then, Huawei is doing its exceptionally well to supply best components. The Trump administration has hard-pressed the Huawei on various grounds and eventually dumped it in the US. The company was called off by Google, thus lacking Google Play Services and TSMC, thus lacking advanced mobile chips.
This didn't let Huawei shut down its smartphone business altogether. It's making its OS sideways and is launching its next flagship – Mate 40 series with all the power it has. The standard Mate 40 is reputed to run on Kirin 9000 SoC, which has recorded some astonishing scores in AnTuTu benchmark last week.
Also Read: 1More Colorbuds true wireless earphones launched in India for Rs 7,999
The chip's total points accumulate to stand at more than 287,000, beating the current flagships of Samsung (Exynos 1080) and Qualcomm (Snapdragon 865). While it's declared as a winner here, a new leak tips the SoC to be even stronger. As per @IceUniverse, a trusted leaker in smartphone space, the Kirin 9000 chip is touted to have Mali G78 MP24 GPU, which possess 24 cores!
This is astronomical, comparing to what the current flagship processors are having. He reasoned the usage of 24 cores for being more power-efficient. Distributing the load evenly to all cores, by clocking at lower frequencies. But, the actual Kirin competitors aren't the flagship used now, but from 2021.
It's interesting to see how powerful the next-gen flagship processors from Qualcomm (Snapdragon 875) and Samsung (Exynos 2100) will be, and how far the Kirin 9000 chips can withstand them. The Huawei's Mate 40 series is scheduled on October 22, where the standard and Pro variants will be unveiled, confirming their capabilities.
---
More to read: