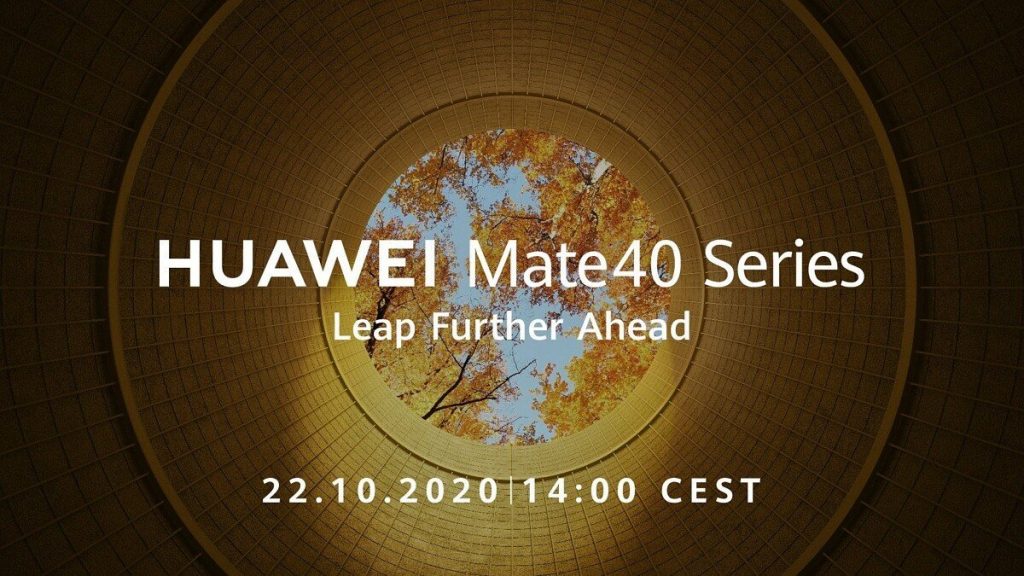 ---
Despite being hammered by the US government in all the ways possible, Huawei is hosting an online event to announce its next flagship smartphones – the Mate 40 series. The grand series will have tow handset, a standard and a Pro variant equipping a high-end Kirin chip awesome cameras. Here's how they could be;
Huawei Mate 40 series coming next week
We've seen Huawei being troubled by US sanctions since last year. The Chinese company was abandoned from most if the 5G plans and even barred global companies to cut off from it since it poses a security risk. The Trump administration has long accused Huawei and many other companies for sensitive data snooping and may become a serious threat later.
This led the US to pass orders to various companies like Google and TSMC to stop serving Huawei. While Google's detachment left the company with no Google Play Services, cut off from TSMC means there's no chip production for Huawei's future smartphones.
Also Read:  Huawei MatePad T8 launched in India, starts at Rs 9,999
While there are other alternatives like native SMIC or Samsung, the former one is not capable of producing the high-end chips already, and the latter is still restricted by the US. While we heard that Intel and AMD are given licences to supply chips to Huawei, they're just for the laptops.
The smartphone business of Huawei is still in dilemma, with Qualcomm also walking away. Yet, the common has secured enough chips to produce its last flagship smartphones, the Mate 40 series. These would come with no Google Play Services but with Huawei's bloatware and Appstore. Also, both the Mate 40 and Mate 40 Pro may have the Kirin 9000 chips within.
While no other details about the handsets aren't known yet, they're expected to be more camera-centric as before and have a bump module for rear cameras. Also, it's reported that the Mate 40 series may have a 50-megapixel lens as maximum. These are scheduled to launch on October 22nd anyway, through an online event where the common will disclose more details.
---
More to read: