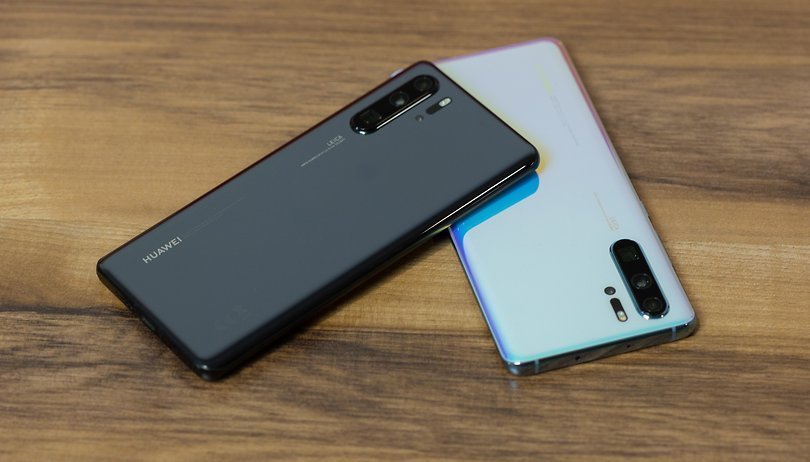 If recent price leaks are accurate, Huawei's upcoming P40 series could be cheaper than its predecessor.
Courtesy of @RODENT950 (Teme), Huawei P40 series price will range between €470 ($519) and €870 ($960). For reference, Huawei P30 was launched last year at €800 ($883) while P30 Pro was priced at €1000 ($1100).
Leak suggests that while the price of base variant P40 will be €470 ($519), P40 Pro will have the price tag of €870 ($960).
It is also expected that a higher variant P40 Pro Premium will be launched later at a price of €1000 ($1100).
The significant decrease in price is partly attributed to the lack of Google Mobile Services (GMS) on the device. Google usually charge up to $40 per device for GMS in Europe.
Google Mobile Services (GMS) are the apps by Google that come pre-installed on Android devices. However, GMS is not a part of the Android Open Source Project, which means phone manufacturers needs to obtain a license from Google in order to legally pre-install GMS on Android devices.
Editor's Pick: Huawei P40 Pro real life photos leaks online
The lack of Google app is due to the fact that US has banned Huawei to do business with any of the US-based companies, therefore Google apps won't feature on Huawei devices.
It's worth mentioning that how Huawei will convince users to buy P40 without Google apps in a world where smartphone users are largely dependent on many of the Google apps in their daily life. Price point might be one of the strategies to lure customers.
Huawei is also developing its own alternative to Google Mobile Services, known as Huawei Mobile services (HMS), and the P40 series will apparently come with HMS.
P40 series is set to launch in March 2020 and hopefully will carry the same legacy of its predecessor which was a massive success for Huawei.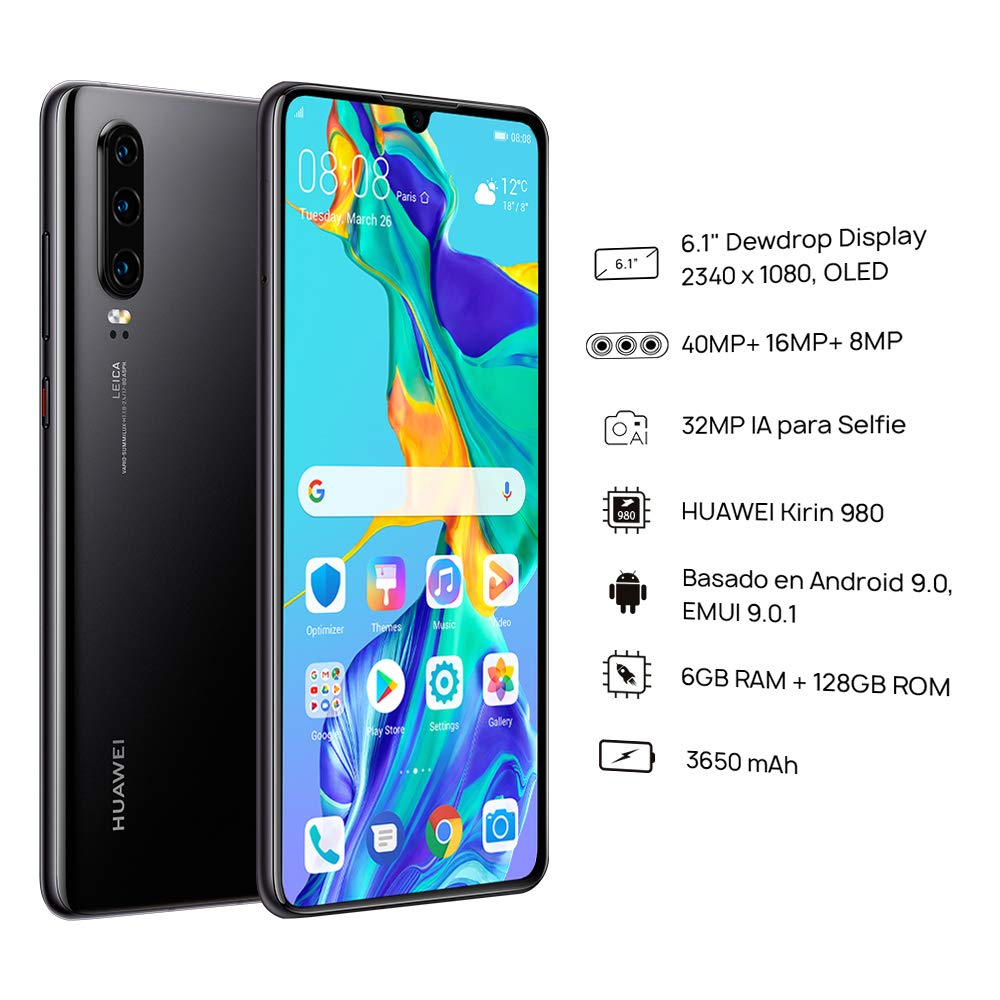 Also Read: Samsung Galaxy Z Flip high-quality renders revealed
Also Read: Google sets up hashtag #AndroidHelp in Twitter to offer assistance for Android issues