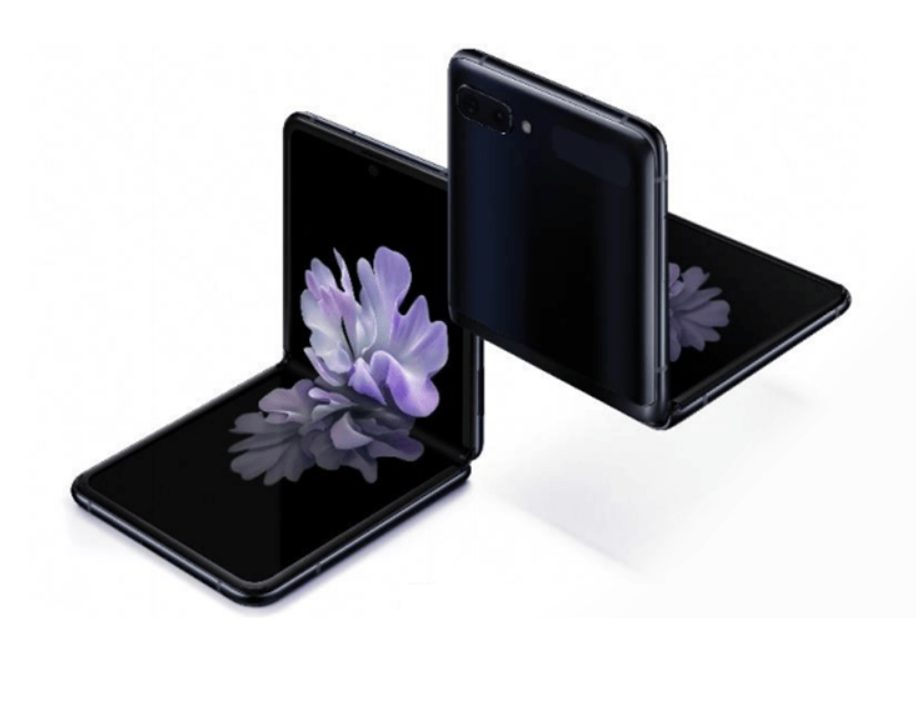 It feels like we have been hearing about Galaxy Z Flip for ages. We have almost complete details and specs of the clamshell design phone which is developed under the name 'Bloom'.
The successor of Galaxy Fold is going to be officially debuted on February 14th if rumors are accurate. Talking about pricing, rumors suggest that it will cost anywhere around $1,400. This time too it is expected to be sold exclusively with AT&T akin to Galaxy Fold
Courtesy of WinFuture, now we have more specs list and high-quality images of the upcoming Galaxy Z Flip.
Also Read: Samsung's next foldable phone will be known as Galaxy Z FLip
The foldable phone is reported to be powered by Snapdragon 855+ SoC, combined with 8GB RAM and 256 Storage, and will run on Android 10 with Samsung One UI 2 on top of it.
A more powerful battery with higher capacity was expected for this phone but Samsung has just 3300 mAh battery to shell out for this foldable phone.
It will feature a 6.7-inch AMOLED display with resolution of 2,636 x 1,080 and in-built protective glass and second display on the outside measuring 1.06-inch to display notifications and time when closed.
Editor's Pick: Samsung secretly reveals the name of next foldable
Unlike Galaxy Fold, Galaxy Z Flip will have a glass display instead of plastic display that was too fragile to use.
It will have dual camera setup on the outside with a 12-megapixel main lens and a 12-megapixel ultra-wide-angle lens, and a single 10-megapixel camera inside the phone.
There is no headphone jack and microSD card slot as anticipated.
Galaxy Z Flip will come in four different colors – Black, Gold, Purple, and Silver.
More to read: