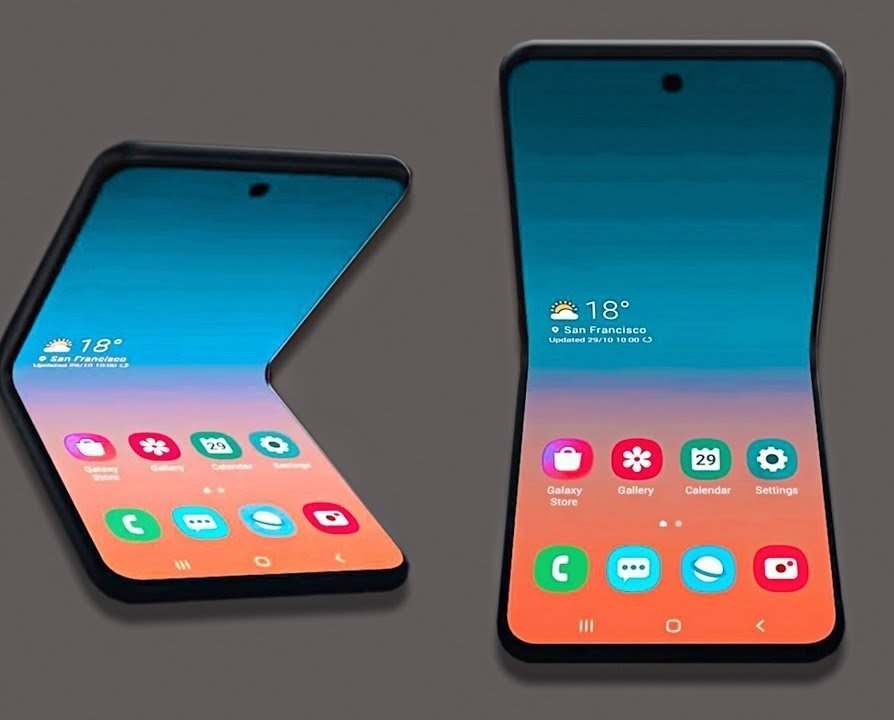 Neither Galaxy Fold 2 nor Galaxy Bloom, Samsung's next version of the foldable phone will actually be called Galaxy Z Flip. Earlier it was reported to be called as Galaxy Bloom when a leaked slideshow presentation of a secret meeting of Samsung's DJ Koh at CES 2020 shows the name 'Bloom' which is now believed to be the codename of Galaxy Z Flip.
Ice universe, an esteemed tipster, had earlier teased the name by striking-through the former moniker and revealing the new half masked name. Later, Ice universe posted the full name which instantly grabbed the Industry experts' eyeball.
Also Read: Samsung secretly reveals the name of next foldable
Prior to publishing this new name, Ice universe hinted the name 'Bloom' tagged as future in a different tweet while categorizing different variants of Galaxy S20.
It's not too late for the upcoming clamshell foldable to get officially launched as it is expected that both Galaxy S20 and Galaxy Z Flip will be announced on February 11, 2020 at an Unpacked Event.
While Galaxy Z Fold is said to be powered by Snapdragon 855 chipset instead of the latest Snapdragon 865 chipset, Samsung Galaxy S20 will be powered by Snapdragon 865 chipset.
Galaxy Z Fold is expected to feature a punch-hole camera design similar to Galaxy Note 10 series.
Motorolla, on the other hand with its new generation Razr, will be in direct rivalry with Samsung by launching its own Foldable smartphone during the same period.
More about Samsung: