Samsung held a secret meeting at CES.
A blurry photo was taken by an attendee, showing the name "Bloom".
Samsung will reportedly target female users.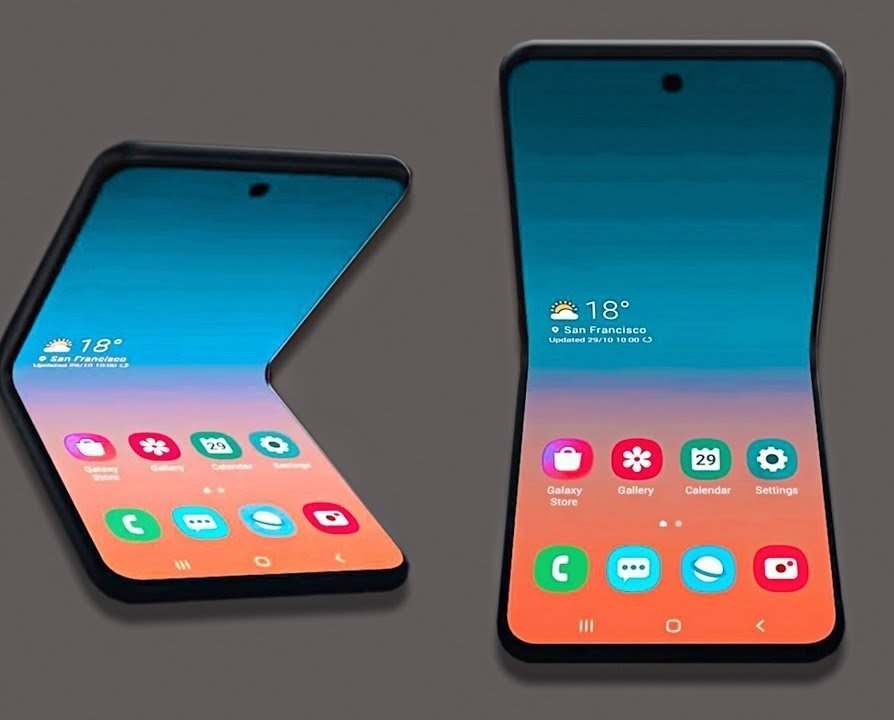 What until now was being called as Galaxy Fold 2 will now be known as Galaxy Bloom. Samsung in its secret meeting with partners at CES secretly revealed the name of its upcoming foldable device. Until recently, it was expected that Samsung will adopt the name Galaxy Fold 2 for the next version of Galaxy Fold which was launched on Sep 27, 2019 in the US.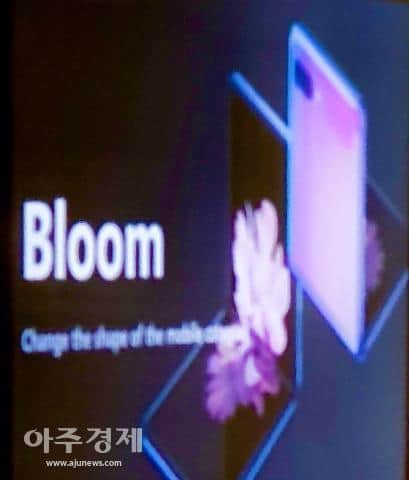 Above image which was published by South Korean news agency, Ajunews, clearly shows the name "Bloom" and also a caption underneath it " Change the shape of the mobile". This blurry image of the presentation was allegedly taken secretly by one of the attendees of the closed-door meeting of Samsung's top boss.
The meeting, presided by Dong Jin Koh, President & CEO of Samsung Mobile, at CES 2020 with partners and officials was purportedly held in regard with the two hot upcoming smartphones of the company. Apart from confirming the name of next foldable, DJ Koh also confirmed that the company will adopt the "Galaxy S20" nomenclature instead of S11 for the upcoming galaxy device.
Read More: Samsung Galaxy S11 launch date leaked
Galaxy Bloom will be available both in 4G and 5G versions. Rumors suggest that Bloom will be powered by Snapdragon 855 SOC and not by the latest Snapdragon 865. Both the Galaxy S20 and Galaxy Bloom are said to have 8K video recording capability which is non-existent presently in the industry.
Unlike Galaxy Fold, Bloom won't have a plastic film on top of its screen. Instead, it will house ultra-thin glass.
Also Read: Samsung Galaxy S11 renders leaked