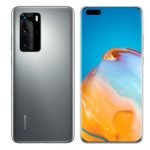 Recently Huawei came up with its new flagship-grade device to compete with the existing beasts ruling the...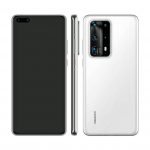 If recent price leaks are accurate, Huawei's upcoming P40 series could be cheaper than its predecessor.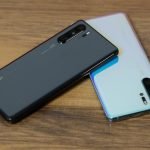 Amid all the setbacks and hard times with the U.S., Huawei is ready to launch P40 lineup. According to Huawei CEO Richard...