Amid all the setbacks and hard times with the U.S., Huawei is ready to launch P40 lineup. According to Huawei CEO Richard Yu statement's, the company will launch the P40 lineup in March at an event to be held in Paris, France.
While the speculations are on high waves regarding the specifications, colors, and price, a recent leak surfaced online which shows the live images of the Huawei P40 Pro.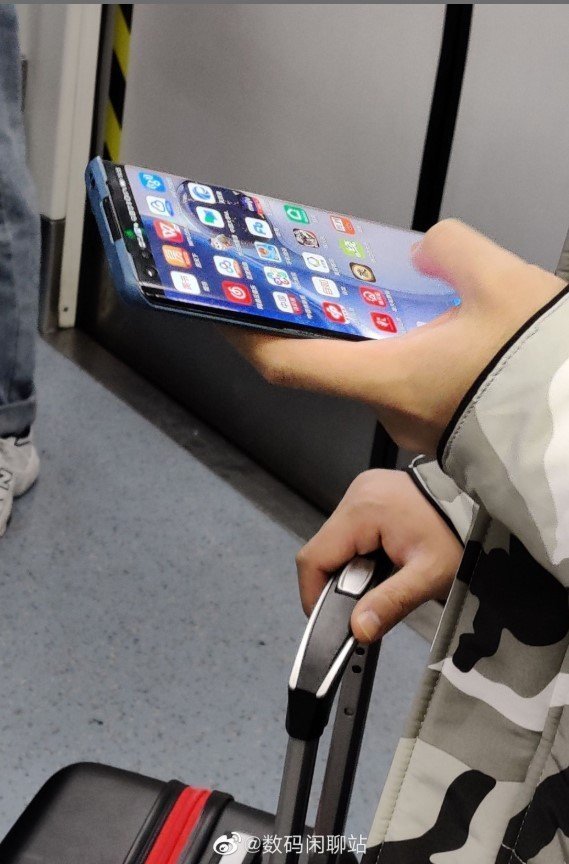 The alleged images of P40 Pro was published on Weibo by the user 'Digital Chat'. Based on the leaked images, we gleaned some of its noticeable specs. On the front side, there's a dual pinhole selfie camera setup on the display with distinguishable curves.
The status bar on the top confirms the unavailability of a notch in the device.
Editor's Pick: Samsung Galaxy S20 series price revealed before official launch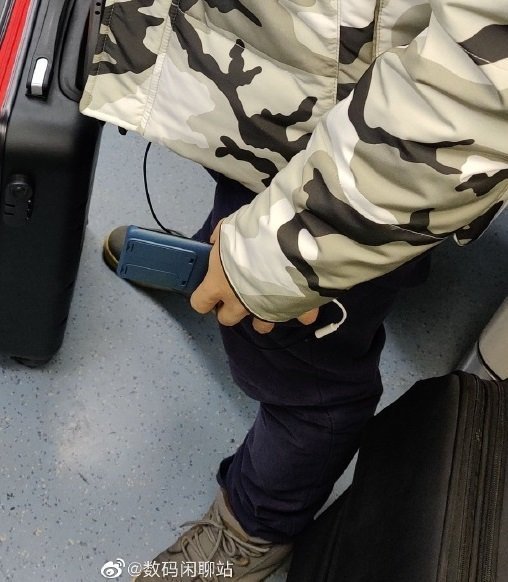 In the second image, a leak-proof case conceals the details of the device pertaining to the backside. A great amount of effort has been employed to conceal the rear cameras from prying eyes by utilizing two identical flaps in the two rows, respectively.
Nevertheless, the authenticity of the rumored leaks can only be rewarded upon when the Huawei will officially launch the P40 lineup in March. We can expect three different variants of P40 viz. P40, P40 Pro, and P40 Lite.
Also Read: OnePlus 8 Pro rumored to include Wireless Charging