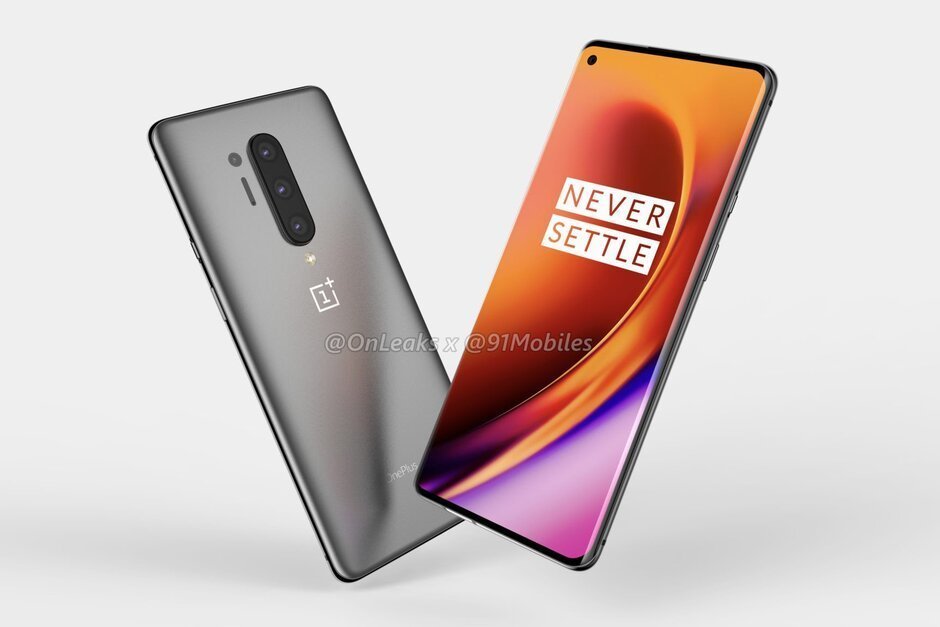 OnePlus 8 Pro, One of the most-awaited smartphone, is finally rumored to launch with wireless charging feature. If the rumors are to be believed, OnePlus 8 Pro would be the first device from OnePlus to have wireless charging support.
A renowned tipster who goes by the name of Max J. tweeted an image of a smartphone placed on a wireless charger with the tag 'charge like a pro'. Although the post is ambiguous which hardly reveals any information about the device but it does hint towards OnePlus 8 Pro as Max J. has the history of revealing nearly accurate leaks of OnePlus in past.
Known for premium series of smartphones, OnePlus has kept itself off the ground where wireless charging is gaining major development every now and then. Samsung, Xiaomi, and Huawei had already unveiled smartphones with wireless charging support. OnePlus is the only brand out of the league as of now.
Related Article: OnePlus 8 Pro with Snapdragon 865 spotted on Geekbench
OnePlus CEO Pete Lau has been skeptical about adopting the wireless charging as he believes it to be "too slow" than the in-house charging technology "Warp Charge" which ostensibly charges the device in just 20 minutes to power the whole day's backup.
OnePlus has already confirmed in CES 2020 that the upcoming OnePlus 8 Pro will have the display with the refresh rate of 120Hz.
OnePlus 8 Pro is believed to go on official launch in May this year alongside the other two variants OnePlus 8 and OnePlus 8 Lite.
Both the OnePlus 8 and OnePlus 8 Pro would be 5G-ready as the device is said to incorporate Snapdragon 865 SoC which has built-in 5G modem.
Recently, OnePlus 8 Pro was spotted on Geekbench with Snapdragon 865 bearing model name GALILEI IN2023.
Also Read: OnePlus unveils Concept One smartphone at CES 2020