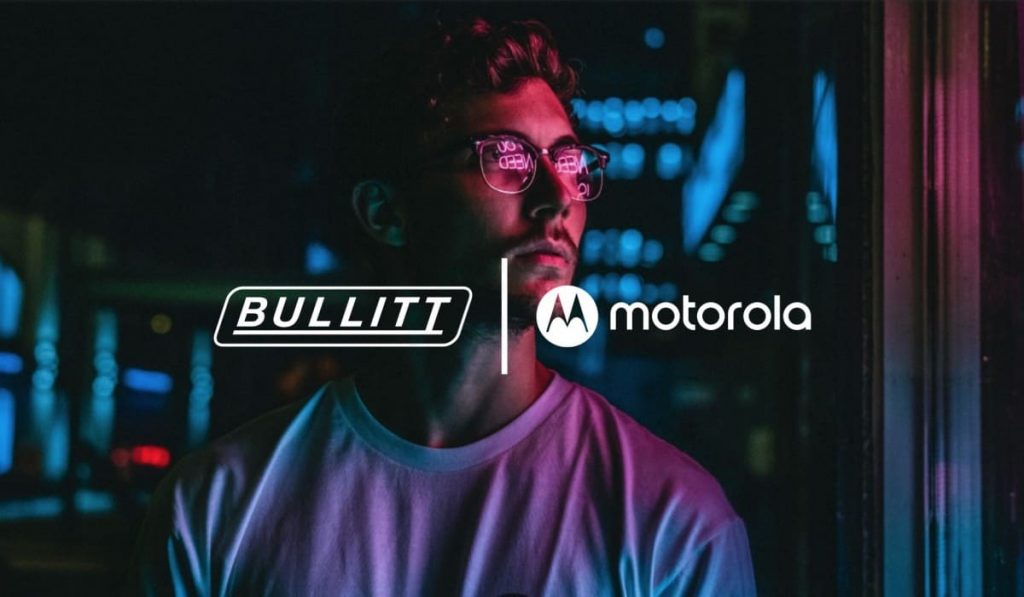 ---
Bullitt, a reputed maker of rugged phones has announced a long-term strategic partnership with Motorola. Though nothing else is revealed other than a partnership, we expect a tough handset, which includes the stock specifications of Motorola's mobile division and the ruggedness of Bullitt in near future.
Motorola to forge partnership with Bullitt
While Motorola is in the pursuit of regaining its lost legacy, Bullitt is in the business of making rugged phones since 2009. It has its own brand of smartphone lineup called CAT, and even Land Rover branded smartphones. Bullitt is also the owner of Kodak, another company that lost its legacy in the photography space.
Yet, Bullitt is having a good time in making rugged cases for phones, and a partnership with Motorola means it can boost value for both of them. Motorola is already having its own rugged lineup in terms of Force series – Moto Z Force and Moto Z2 Force from 2016-17.
Now, adding up Bullitt can make tougher phones. This may include the ruggedness as in other phones like tough rear panels, the latest version of gorilla glass, and drop resistance capabilities like bearing the drops from at least two meters above.
Announcing the partnership, Dave Carroll, Motorola's Executive Director of Strategic Brand Partnership said, "Bullitt has distinguished itself as a leader in rugged mobile. These devices have broad appeal, from outdoor enthusiasts and adventure seekers to consumers who just want an ultra-durable phone. We look forward to working with Bullitt to ruggedize our products, allowing the Motorola brand to be present in a new and growing segment of Mobile phone users."
And a similar response from Dave Floyd, Bullitt's Co-Founder read, "To be entrusted by Motorola to create a portfolio of Motorola branded rugged phones, bears testament to the exceptional business we have built at Bullitt over the last 11 years."
Source: Android Coumminty
---
MORE TO READ