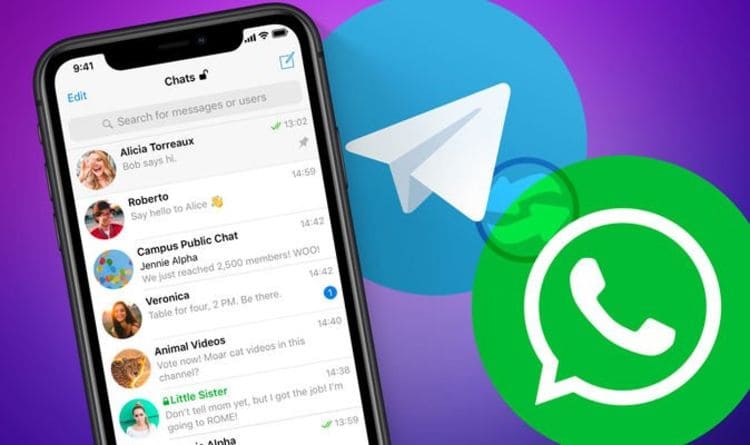 ---
Telegram and Signal are doing everything they can to direct users towards themselves after the WhatsApp's controversy. While Signal is boasting on its privacy features, Telegram is advertising about its flexibility. The latest one in its efforts is the support to export chats from third-party messengers like WhatsApp.
Yes, Telegram now officially supports importing the WhatsApp (so as others) chats including media into its own platform, provided that, all those users whose chats are being imported having the Telegram account. This option can be seen in Telegram's new version 7.4.2, available in Playstore.
Also Read: WhatsApp soon to add 'mention badge' to notify you when you're mentioned in a…
How to import WhatsApp messages to Telegram?
Note: Though this process is smooth and requires no much knowledge, it's a hefty task since importing can be done one chat at a time. Whether it's individual or group chats, you cannot import all of them in bulk, at once.
Here's How to transfer WhatsApp messages to Telegram on Android
Open your WhatsApp app and select the conversation you wanted to export.
Open the settings of that specific conversation by tapping three dots on the top right corner.
Here, click on More and Export Chat. You'll be prompted with a dialogue box asking whether you wanted to include media too in exporting. Click Yes if you wanted to.
From a range of sharable options shown, click Telegram. This will take you to the Telegram app and asks you to select a contact you wanted to import into.
Make sure you select the same contact as in your WhatsApp to avoid privacy issues.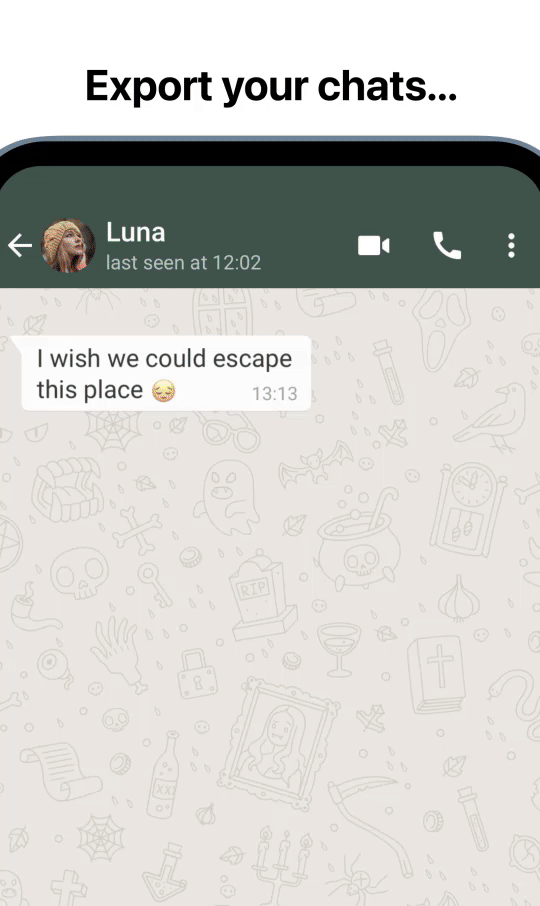 That's it. It will then import all the messages including media wherever as in WhatsApp, along with the timestamps. This has been pretty useful since Telegram is much better than WhatsApp in terms of features. With the latest update, Telegram now offers users an official and easy path to switch platforms.
---
MORE TO READ