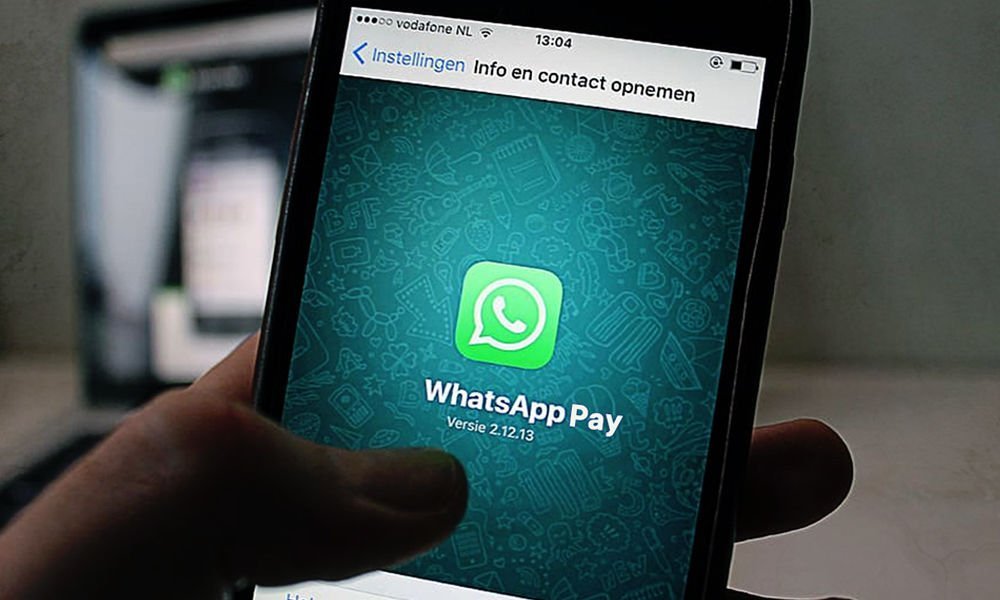 ---
WhatsApp has finally launched the wide rollout of its payment service in India, after testing for two years with a small group of people. The Facebook-owned messenger has partnered with India's NPCI, a government body that regulates the UPI system, which is being used by WhatsApp to process the funds almost instantly.
WhatsApp Pay Comes to India
The digital payments sector in India is tightly packed with players like PhonePe, Google Pay, FreeCharge, Paytm, Mobikwik, Amazon Pay etc. While the first two, owned by Walmart and Google respectively, owns about 80% of the total market, the others are struggling hard to keep themselves afloat.
Since this is a lucrative space, none can try leaving it so soon. All these are based on the same underlying infrastructure called Unified Payments System (UPI), which transfers and settles funds from one bank account to another almost instantly. This has become so popular in 2016 when Indian government demonetized its higher valued currencies.
Also Read: WhatsApp announced disappearing messages for more private chats
WhatsApp's entrance now will have a serious impact on current players, as it's already having a wide userbase. It mentioned that payments on WhatsApp are intended to be so simple, just as sending a message. For this, WhatsApp has partnered with five leading banks like ICICI Bank, HDFC Bank, Axis Bank, the State Bank of India, and Jio Payments Bank.
Users need to run the latest version of the app to see this feature and should register initially to make payments. For registering, they had to have a bank account with any of the support banks (160 Indian banks as of now), and a debit card. Users need to set a UPI PIN to make payments securely. This feature comes after the messager announced disappearing messages support lately.
---
More to read: