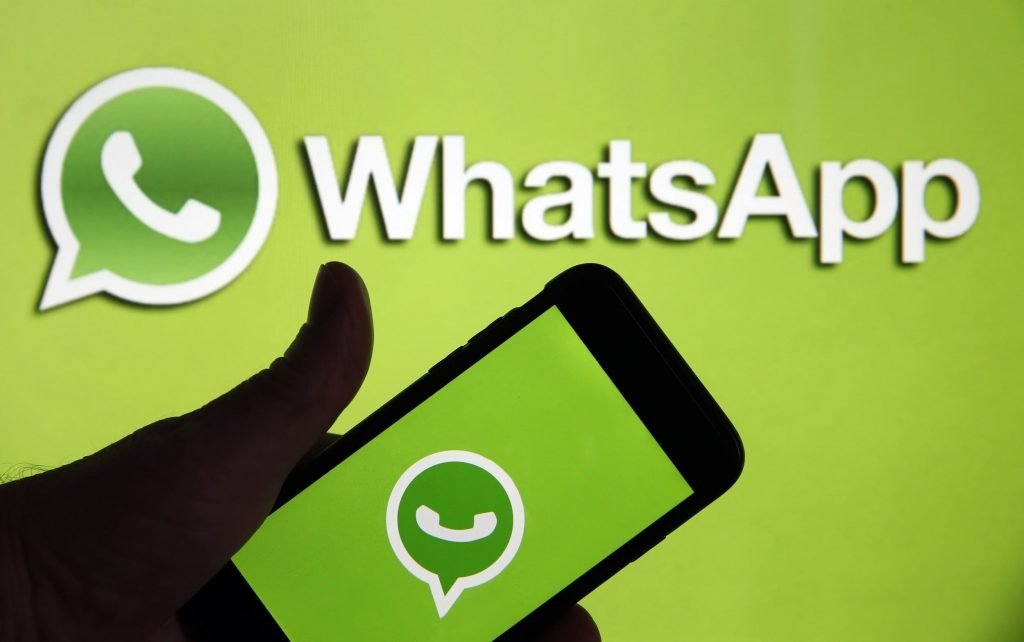 ---
The previous week was a turning point for Whatsapp. As the company decided to push notification about the change of its privacy and policy and the way data is managed. Ever since then, everybody who uses Whatsapp is concerned about their privacy and security. As a result, everybody started to switch from Whatsapp to other similar messaging platforms like Telegram and Signal.
Both the apps saw a huge surge in the number of active users in a week. Whatsapp gave the deadline of February 8 to accept the new privacy and policy and after which it will be accepted on its own. This ultimatum was criticized by the existing users of Whatsapp. All of them came to the conclusion that they will be deleting their accounts from Whatsapp but won't accept the policy.
Editor's Pick: Signal vs Telegram: Which is the best privacy-focused alternative to WhatsApp
However, the Facebook-owned messaging company was also dealing with a lot of misinformation and so they have decided to extend the deadline to May 15 to clarify what accepting the policy means.
From the initial announcement of the new policy, the users of Whatsapp assumed that users have no choice but to share their data of Whatsapp to Facebook. Coming to Facebook we already don't have a good reputation of Facebook regarding privacy and security concerns. There has been big confusion regarding the new policy and the company is trying their best to clarify the misconceptions which users have assumed or heard from someone.
Whatsapp has assured that the messages in a conversation will be between the users and no one else, as it will be end to end encrypted. Neither Whatsapp nor Facebook can see these private messages. The company also said that they don't keep a log of messages and calls and they are not able to see your shared location and they will not share your contacts with Facebook. And with the coming update, none of it will be changed or affected.
The thing that is actually changing is the way people handle business accounts on Whatsapp. The business data will be shared on Facebook and Whatsapp to manage communications with customers. They have also said that they will now be even more transparent in how they collect and use the user's data. Whatsapp even added its own status on the status screen of Whatsapp, showing how much they are concerned about the privacy of its users, and how they handle it.
---
More to read