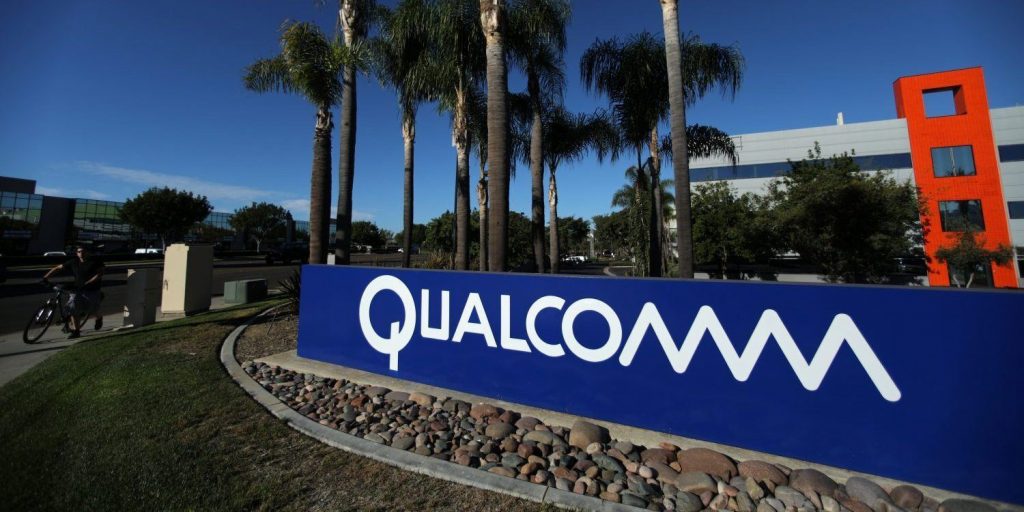 ---
Recently Qualcomm purchased Nuvia for approximately $1.4 billion. It is very good news for Qualcomm and for us, the end customers as well. The main reason for Qualcomm purchasing the Nuvia is that now Qualcomm would be back to designing its own custom CPU designs based on ARM architecture. As Qualcomm has a wide variety of processors, from high-performance to battery efficiency, they focus on everything, so the addition of Nuvia would be a great deal for Qualcomm, in making better and more efficient processors.
What is Nuvia
Nuvia is a company that designs CPUs based on ARM architecture. The Ex-Apple CPU design chief Gerard Williams along with John Bruno who was a system architect at Google founded the company Nuvia in early 2019.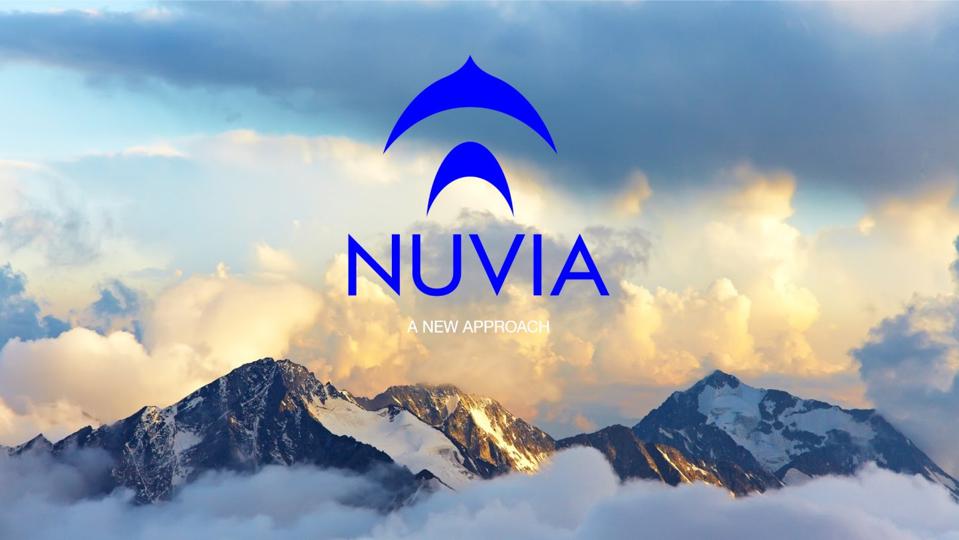 Nuvia has designed datacenter processors targeting industry-leading performance and energy efficiency. The custom version of the ARM CPU is also used in the data centre CPUs.
Basically, Qualcomm is after Nuvia's custom ARM design. The ARM-based CPUs are already hyping up in almost every segment. There are laptops coming out with ARM chips, even in cloud-computing the ARM CPUs are doing great. This deal will therefore have caught the attention of Intel and AMD. Qualcomm has already made it clear that it plans to leverage Nuvia's custom design approach to cover swathes of its chipset portfolio too.
Qualcomm is already helping Microsoft with its ARM-powered PC processors, for Microsoft's Windows on ARM idea. Although the processor isn't that powerful and is good for everyday tasks, and browsing, it cannot handle the extremely heavy load of works. So Qualcomm would be needing a much higher capable performance processor to run Windows on ARm. Thus the solution is to take a note from Apple and go down the custom architecture route just like Apple silicon.
While Samsung decided to ditch its custom Mongoose ARM CPU cores, on the other hand, Qualcomm is now entering into custom ARM-based cores. with the help of Nuvia if Qualcomm succeeds in making a custom core that can perform better than current-gen single cores. Then Qualcomm might close the gap of single-core performance with Apple silicon.
However, the transition of changes with custom cores will take a lot of time, so do not expect anything new anytime soon. At least by the end of 2023 or starting of 2024, we can expect something from Qualcomm which will be built with Nuvia.
---
More to read