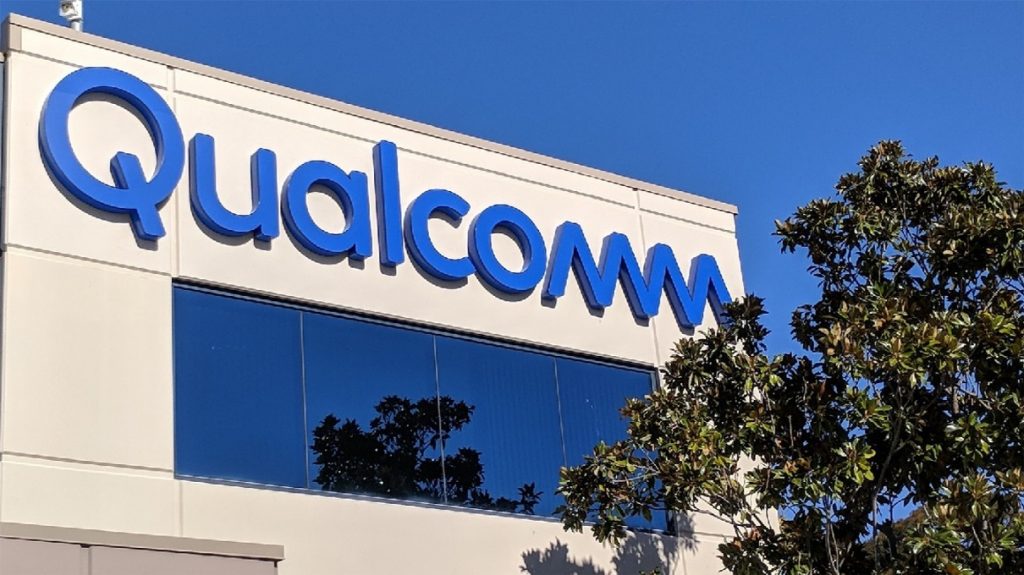 ---
As per Digitimes, Qualcomm and Asus are partnering to produce a million gaming phones next year. The report also tells that Qualcomm is set to produce its first-ever smartphone, that too a gaming one. Also, these phones would be equipping the Snapdragon's latest 875 chipset, which peaks up the gaming capabilities.
Qualcomm gaming phone coming soon
Qualcomm has already made its mark in the silicon industry with its Snapdragon chips. The company's chips are regularly updated with the modern features like AI, 5G etc to beat competitors, and been chosen by top OEMs. Now, the company is venturing to become one!
According to Digitimes, a Taiwanese tech news website, Qualcomm has partnered with Asus to produce its own branded gaming smartphone soon. Under this, it may task Asus with designing and developing the hardware, whereas the Qualcomm works on industrial design and integrating the software and optimising with the Snapdragon 875 platform.
Also Read: Qualcomm announces Snapdragon 750G SoC with 5G support
Since Qualcomm announces its flagship chip at the end of the year, we could expect the phones to hit markets with this chip in early next year. Also, the report claims that Qualcomm may announce their phone as soon as this year, by December!
The phone may share some specifications with the current or future ROG phones, since it's reported that the agreement between these two companies demands a joint purchasing of components like camera modules, memory, screens, batteries and cooling solutions.
This also means that Asus can produce their phones at low cost by leveraging the economies of scale and even gain greater bargaining power for its phone line. Though there are no details known about the phone just yet, it's expected to carry the new Snapdragon' 875 chip along with other gaming handset features like advanced cooling solutions, high refresh rate screens and higher battery.
---
More to read: