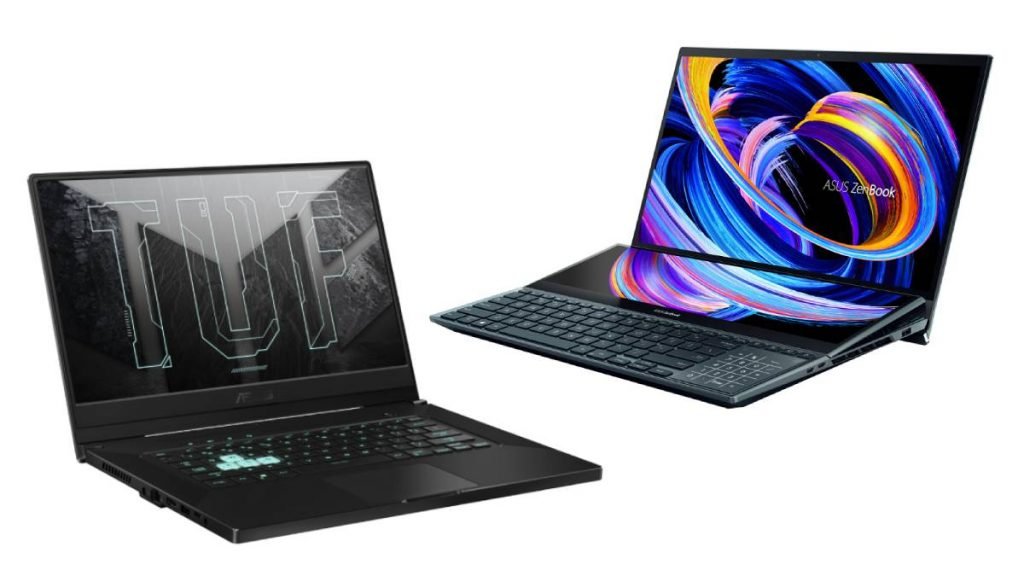 ---
The CES of every year is one of the most interesting events. We get to see all the new technology which will be coming later in the year. So this year of CES we got to see some interesting new laptops which will be launched in the coming months of 2021. So below we have the best laptops which have been unveiled in the CES 2021.
Lenovo ThinkPad X1 Titanium Yoga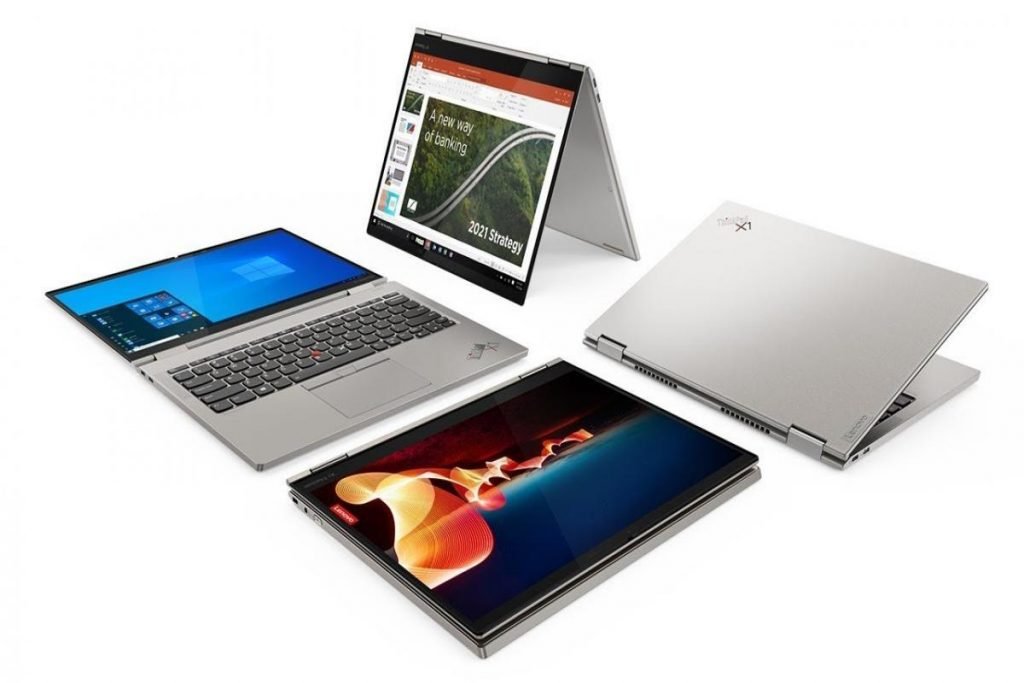 Lenovo's ThinkPad lineup is one of the most premium laptops that Lenovo has to offer. In this year's CES we got to see the all-new ThinkPad X1 Yoga. The Lenovo Yoga series uses titanium on the lid, magnesium for the chassis, and carbon for the lower portions. As a result, the laptop weighs only 2.54 pounds and is just over 11mm in thickness.
The Thinkpad X1 Titanium Yoga has very impressive specs, to start with it is powered by an Intel 11th gen Core i7 processor coupled with 16 GB of RAM and comes with up to 1 TB of SSD storage. The laptop also supports touch and ink input via the included smartpen. The screen of the laptop is a 13.5-inch with 2256×1504 resolution.
There is a 5G variant as well as LTE variant, the price of the Lenovo ThinkPad Yoga X1 is $1,899.
Also Read: Samsung's to debut first under-display camera on a Laptop
HP Elite Folio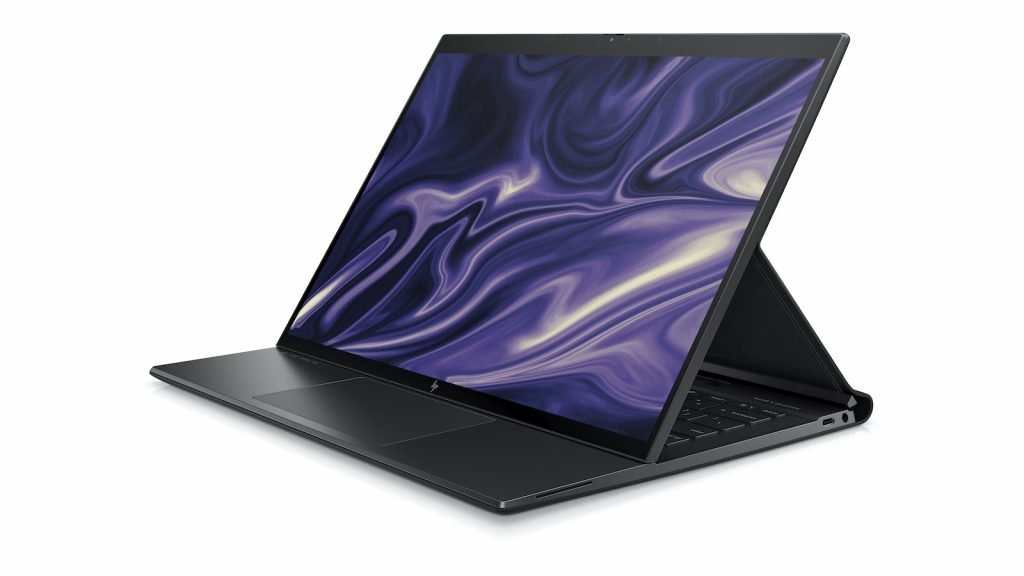 The HP Elite Folio series is yet another high-end HP laptop that lies under the premium category of laptops. The Folio series is famous for its portability, light in weight, and its super thin design. The Hp Elite Folio is powered by a Qualcomm Snapdragon 8cx gen 2 processor.
As the 8cx is an ARM chipset, the HP Folio is very power efficient and has a battery backup of up to 24.5 hours while watching local media. the laptop also has 5G and LTE support with its X20 and X55 modem built-in. The HP Folio comes with a 13.5-inch display having a 3:2 aspect ratio with a 1920×1080 resolution. the laptop is a 2-in1 laptop and can be turned into a tablet with the support of touch input.
Samsung Galaxy Chromebook 2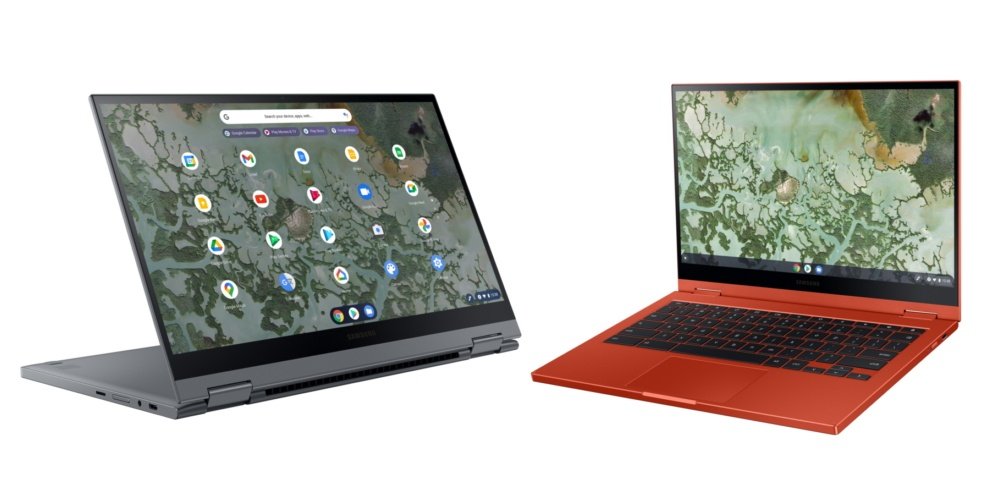 The Galaxy Chromebook 2 is one of the most hyped laptops of CES 2021. It has a very solid built, good design and the specs are uncompromised. Even the price is also impressive at only $549 for the base variant.
The Galaxy Chromebook 2 has a 13.3-inch FHD QLED touchscreen display. There are two different SKUs which is powering the new Chromebook 2, one is the Intel Celeron 5205U and the other one is the 10th-gen Intel Core i3-10110U processor. The laptop has a8GB of LPDDR3 RAM with 64 or 128 GB of storage which can be expanded using a MicroSD.
Razer Blade 15 Advanced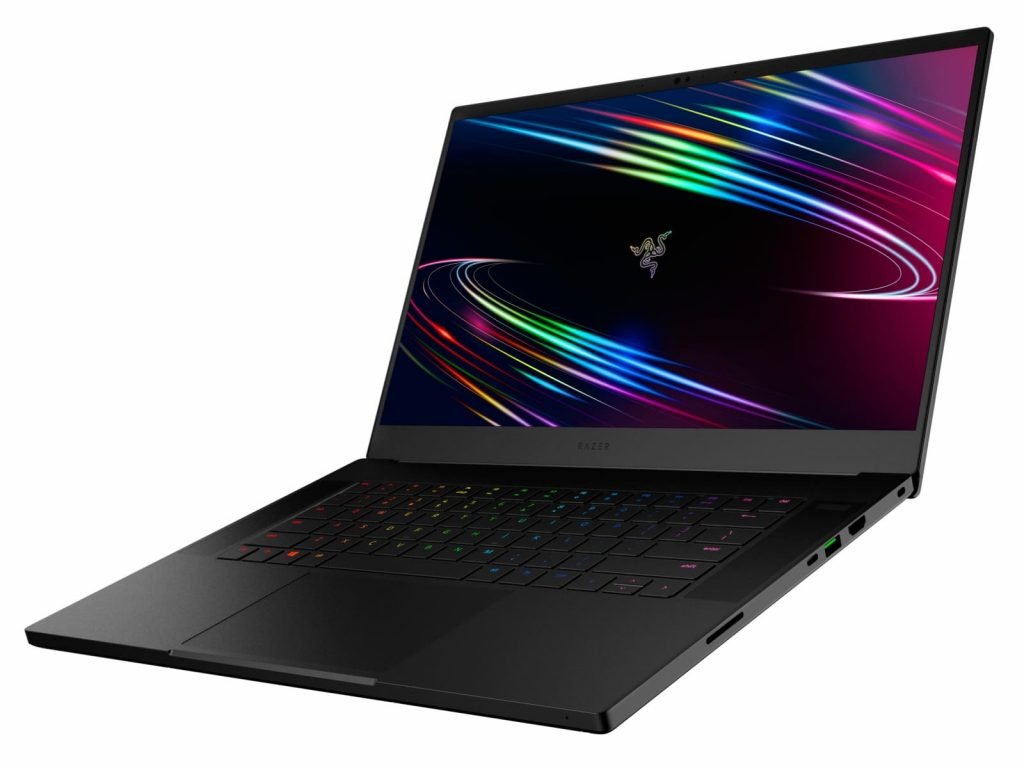 The last year's Raze Blade laptop was a very successful laptop, with specs being on point and the overall build quality was also great, while pricing was a little bit on the higher side, but it was justified. Now, the next-gen of Razer Blade 15 has been unveiled in the CES 2021.
The laptop has a 15.6-inch QHD display along with a 240 Hz of refresh rate. There is also an option of using the laptop on HD 360 HZ or a 4K 60 Hz option.
Recommended: How to buy a used laptop in perfect condition?
Powering the laptop is a 10th gen Intel Core H-series processors inside, along with Nvidia's Geforce RTX 30 mobile graphics. It will also include 1 TB SSD and a massive 32 GB of RAM with support of up to 64 GB.
The sales of Razer Blade 15 will start this month only and is priced at 1700$.
Asus ROG Zephyrus Duo 15 SE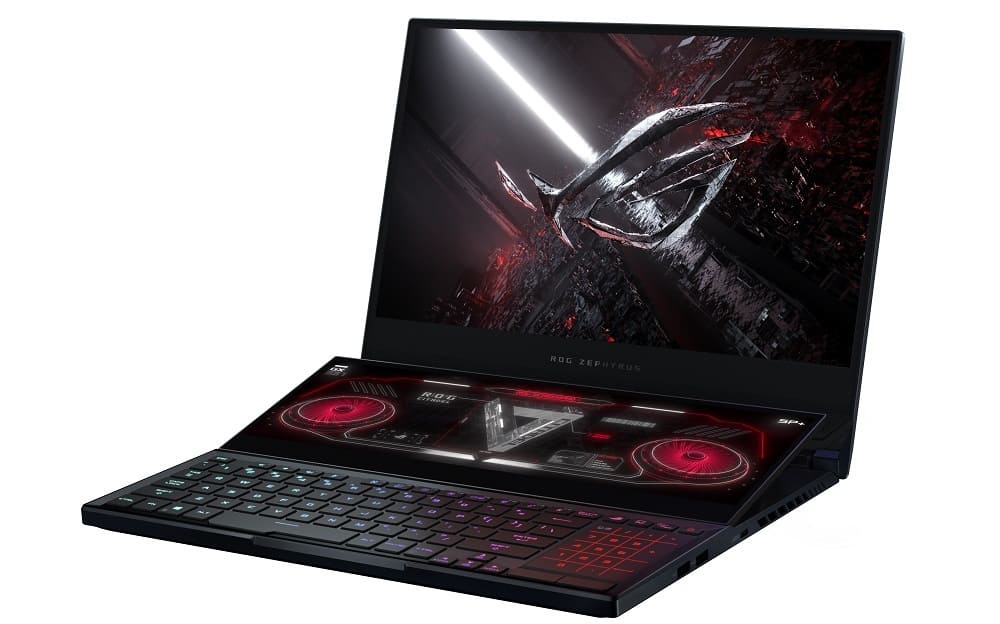 The Zephyrus Duo 15 SE is one of the fewest laptops which has a 4K display resolution and a high refresh rate.
The laptop has a 15.6 inch 4K display with a 120 HZ refresh rate. It also has an option to lower the resolution at HD and crank up the refresh rate up to 300Hz. Besides an incredible 4K display, the Duo includes a secondary 14.1-inch display beneath the main screen, which can be tilted up to 13 degrees and has either a full HD or 4K resolution.
The notebook is powered by AMD CPUs, with Ryzen 7 5800H or Ryzen 9 5900HX options. For GPU it needs to be a powerful one that's why it is powered by Nvidia GeForce 3060, 3070, or 3080. There's also 16 GB of RAM that's expandable 32 GB of total and then there is an SSD storage option up to 2 TB.
---
More to read