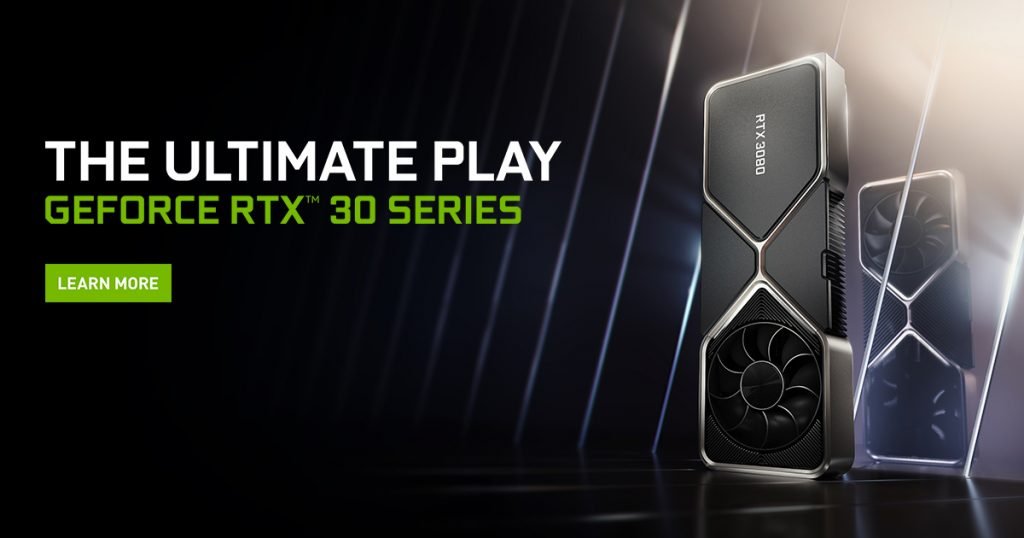 ---
Nvidia has announced its latest ray-tracing GPU for laptops. The new RTX 30-series coming to laptops simply means that gaming on a laptop is going to be even more fun. Customers will be able to pick RTX 3060, RTX 3070, or the RTX 3080 based graphic card models.
The RTX 30-series powered laptops will feature the Nvidia's Max-Q design platform as well. This also includes features like Dynamic Boost 2.0, Whisper Mode 2.0 that keeps the noise of the cooling system controlled. NVIDIA is also adding resizable BAR support, which allows the CPU to access the entire GPU memory at once, which can improve performance, especially at higher frame rates.
Also Read: HP Envy 14 laptop, Elite Folio 2-in-1 tablet, and Elite earbuds launched
Starting January 26, the new Nvidia RTX-30 series laptop from all major brands will be available to purchase. Nvidia has also launched the desktop version of the RTX 3060. At $329, the RTX 3060 is now the most affordable option in the RTX 30-series lineup.
The new Nvidia RTX 3060 has over 3584 CUDA cores with a base clock speed of 1.32 GHz and the boost clock speed of 1.78 GHz. The RTX 3060 features 12 GB of GDDR6 memory, which is even higher than the 3060 Ti, 3070 and 3080.
According to Nvidia the new RTX 3060 has twice the power of what the Nvidia GTX 1060 has. However, the gap between the RTX 2060 or the RTX 20-60 Super, isn't that much and can say the graphic card could perform similarly in certain situations.
The newly launched RTX 3060 is priced at 329$ and will be available only as a custom card from brands including ASUS, Colorful, EVGA, Gainward, Galaxy, Gigabyte, Innovision 3D, MSI, Palit, PNY and Zotac in stock and overclocked versions.
---
More to read