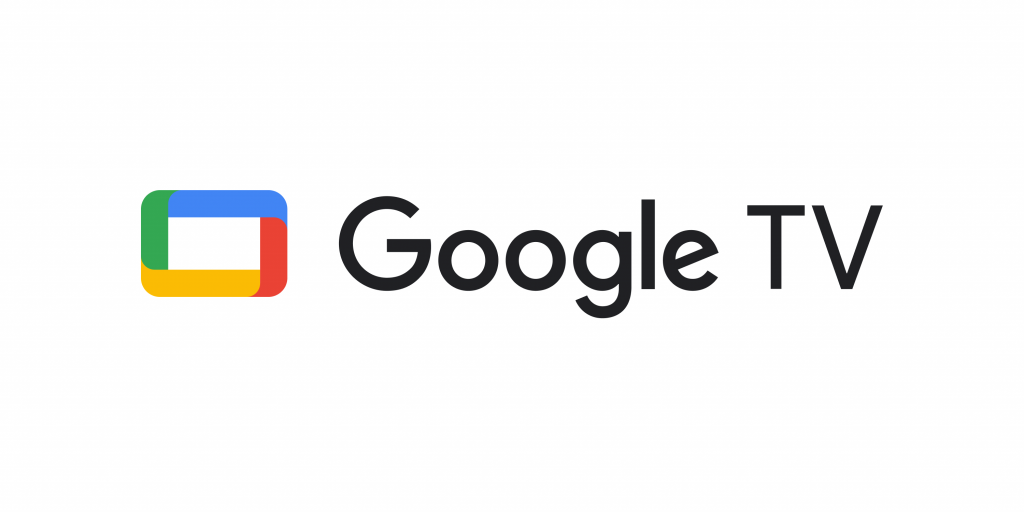 ---
You all must be familiar with Android TV. As these days there are a lot of smart TVs that run on Android TV OS. If not, then there is Android TV Box that just revamps your traditional TV into a smart Android TV. So the question comes then what is Google TV and is it any different than Android TV?
Well, Google TV is not replacing Android TV, or it is not any different OS. Google TV is a new interface that is built on top of Android TV's operating system. Consider it like the Pixel launcher which comes exclusive to Pixel devices, similarly, Google TV is just the interface on your Android TV. Rather than seeing the home screen with all the apps installed on your TV, the new Google TV interface is more focused on contents and then the apps.
"We studied the different ways people discover media—from searching for a specific title to browsing by genre—and created an experience that helps you find what to watch. We also made improvements to Google's Knowledge Graph, which is part of how we better understand and organize your media into topics and genres, from movies about space travel to reality shows about cooking. You'll also see titles that are trending on Google Search, so you can always find something timely and relevant." – A spokesperson of Google commented on Google TV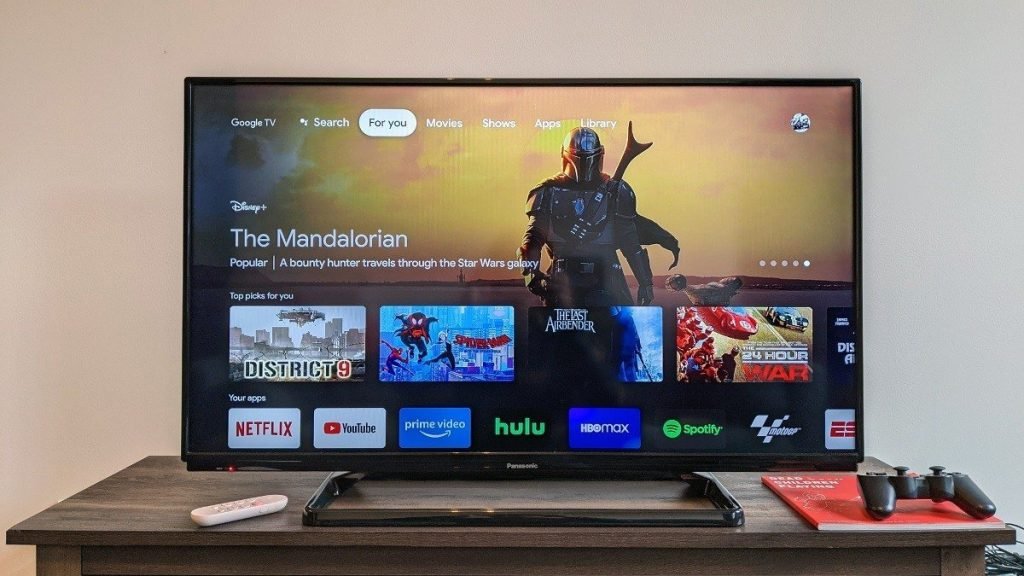 The new Google interface comes with focusing on a few Google APIs. Like Google, the assistant would be seen more often. With the older TVs which will be updated with the new Google Interface. So you will be using the regular assistant button or the Chromecast button if your TV is a bit old. Just by pressing the button, you will be welcomed with a google interface.
With the new Google interface, you will be able to see top shows, trending shows, and it will be curated and tailored just for you. Much like what the Google app does on our Android smartphones.
How is the Google interface different from Android TV?
Google TV is just a skin that is built on top of Android TV OS. So any Android TV Box or TV running Android TV Os will be able to get the Google TV interface, with a staged roll-out. We can also say that at a later stage, google might rename the Android TV Os to Google TV, although from the inside it will remain the same as it is right now.
Devices Eligible to get Google TV
As of now, Google TV is launching only on the new Google Chromecast, but Google has confirmed that other Android TVs and TV boxes will be getting Google TV starting from 2021. For now, we can say that Sony Android TV will be surely getting the new update, however, we cannot confirm which specific models will be getting the update.
For Android TV Box, we have no reports about when the Nvidia Shield TV will receive the new update. However, from the past records, Nvidia is very much on time when it comes to pushing updates for the Nvidia Shield, so we might get the update as soon as the other Android TVs and Android Box starts to receive the updates.
This new UI is really better for its users compared to the current Leanback interface. The Google Play Movies & TV app is being updated to become the Google TV app. Much like the Apple TV and the newly launched Samsung TV app.
---
More to read