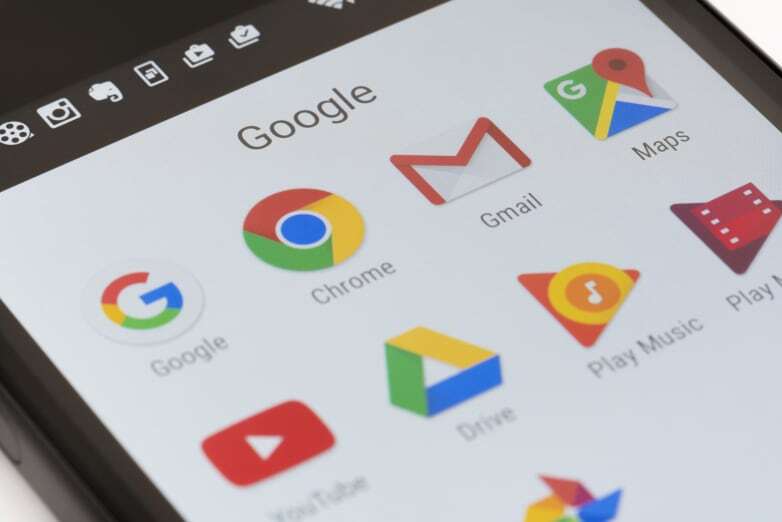 ---
While we all are still worrying about the limited 15GB free storage given to us by Google, the company has delivered yet another stroke now. It said the users who don't use any of its Google accounts like Gmail, Photos or Drive for two straight years, will get their data deleted from Google servers permanently. Although some commercial users are excluded.
Google will delete accounts if inactive
Google has earlier announced that it's limiting the free uploading of unlimited backup of high-quality images to Google Photos starting next year. This is based on saving the storage for others who wanted, while it's speculated for pushing users to purchase the Google One plans.
While it's still intriguing, the company has yet another unwanted surprise for users now. In its Help Site, Google mentions that it would delete the accounts of users and their associated data if found inactive for two straight years. This decision is made on the same reason as with Google Photos.
This impacts Google apps like Drive, Docs, Sheets, Slides, Jamboard, Gmail, Photos, Drawings, Forms, and Sites. It mentioned that users of Google One suite and other commercial plans like Google Workspace, GSuite for Education and GSuite for non-profits will be excluded from this policy.
This policy will come into effect starting next year, from June 1st 2020 onwards. Google advised users to keep checking their accounts at least once in a while in two years either through app or web to avoid being deleted. Also, it suggested users upgrade to extra storage through its Google One plans, which also gets you a free VPN.
---
More to read: