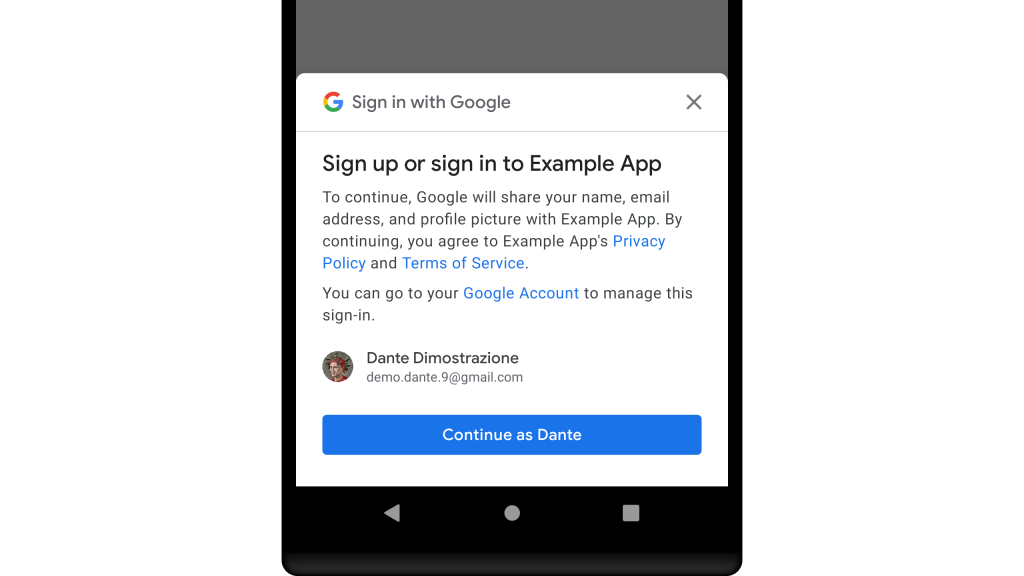 Google has always keen to develop technologies that enrich users' experience. As a part of that, introducing the One-Tap sign-in into any third-party apps or sites is one. This login or signup feature will further ease the accessing process of users, which used to have autofill, save passwords, or other methods.
One-Tap For All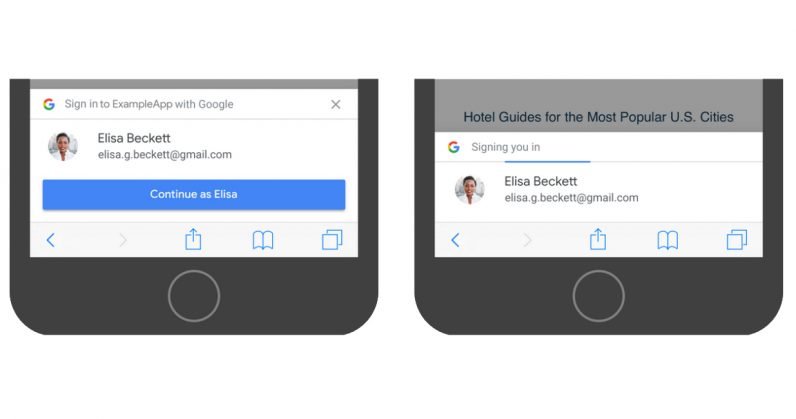 Remembering all the credentials is a daunting task. An average user would be using at least 40-50 apps on his app, and a power user, expect the number to be more than a hundred at least. While most of the basic system utility apps don't require you to create an account, critical apps like banking, entertainment, work apps need you to register and log in with same authentic credentials every time.
This time taking scenario was resolved many years ago with the introduction of Remembering Passwords by Browser and the System App Manager, the hell of remembering sensitive passwords was relieved. This experience has further enhanced another advancement, Autofill Forms. Browsers these days are clever enough to save all your general forms in websites, and Autofill new ones whenever you wanted.
Also Read: 5 Best Custom ROMs for your Android phone
While other methods like Sign-in with Google Account or Apple Account came through, here's a new introduction from Google to ease the process even further. One-Tap, a new feature that allows users to signup into new online accounts with a single tap, provided that the device you're using is having your Google account logged in. This is more like all the previous methods combined.
Whenever a user is shown the sign-up or login page, One-Tap will be promoted immediately with a simple and uniform interface, that's recognizable in any third-party apps. Users can then select a relevant account and sign-in easily. This means that users don't need to remember passwords and login fastly and safely, just as Google reported, secure, password-less login.
Developers are supposed to embed this in their app code to have this feature for their users. It was announced back in 2018 and now comes for trying. It's available for websites and apps.
More to read: