Initially to be launched in India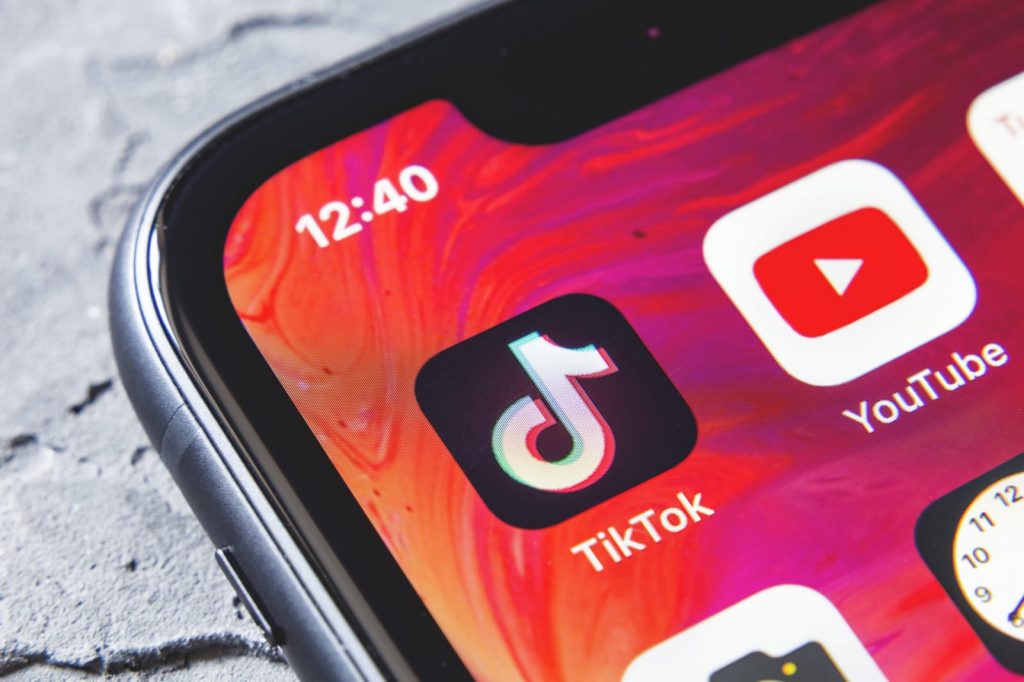 ---
YouTube has finally come up with a TikTok-like short-video recording feature called Shorts on its platform. The new feature will let users record a video of upto 15 seconds, with an ability to set desired background music just like TikTok. This was announced for the Indian market initially and will be rolling to others soon.
YouTube Gets a TikTok-like Feature in India

In June this year, YouTube cited that it's crafting a new feature that would let users create a short video with some background track. While many have related this to TikTok's core functionality, it's now confirmed that they're true. Cashing on the popularity sprung by TikTok, YouTube has launched Shorts in India starting today.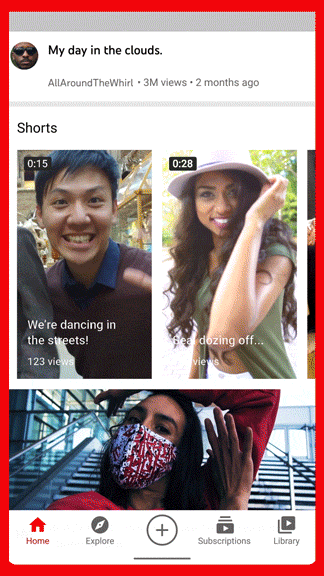 YouTube picking India for testing its pre-beta version is a strategic thought since the Indian government has banned TikTok and left huge space for others to fill. Moreover, watching the number of active Indians craving for TikTok, it's now wondering YouTube has chosen India as the primary market just like Instagram Reels, which launched a couple of months back with the same motive as YouTube.
YouTube said it made all features easily accessible to content creators, and even asks them to upload readymade videos to start expanding their reach. The maker has set the new feature right at the center of bottom tabs, between Explore and Subscriptions. It's denoted by a "+" tab and would open up options like Go Live, Upload a Video, Create a Short Video.
Tapping the Create a Short Video will bring to an interface that's just like TikTok's creating page and can start recording by tapping the huge red button. Users can speed up the video, add filters and background music. YouTube told The Verge that over 100,000 music tracks were currently available, and would expand more soon.
---
More to read: