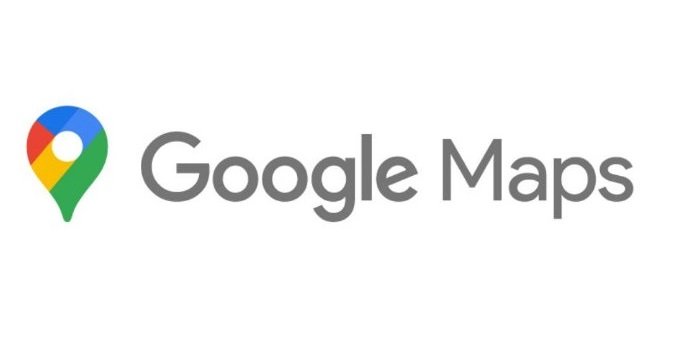 Google has eventually turned its Maps services to a social media platform today. The company has been trailing with this feature of introducing profiles for the local guides for a year, and now redesigned it into a full rollout. Users can now follow and be updated about their contributions through a Home page like in other social platforms.
Google Maps Turned Into a partial Social Media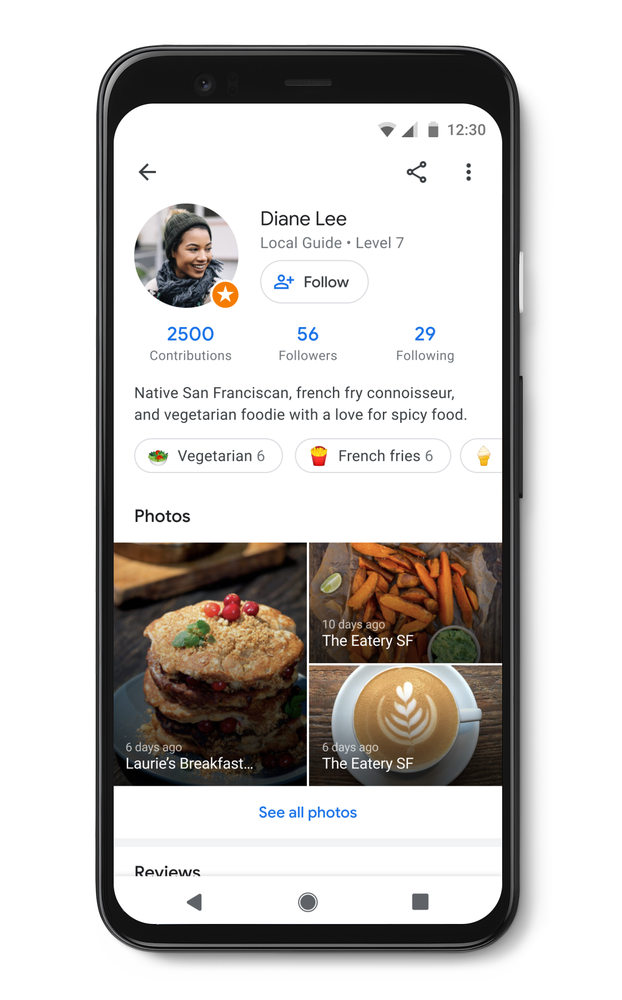 Google Maps has been so resourceful to travelers since its inception. It comes handy quick unknown journeys and knowing better about our surroundings. And with more and more people engaging with it regularly by updating the reviews and pictures, Google has decided to make it as a social media platform altogether.
The maker has been trailing with this thought since last year and has enrolled a group of Local Guides to the program. Google says it received a positive response as users too showed interest in following them to stay updated. Since the initial tests turned out well, Google now announced to extend it to everyone, and the feature makes Maps like a new social media platform, partially.
Related: Google Maps turns 15, gets new logo and features as gift
I meant partially because it has no options for likes of comments to make photos more significant, but on text reviews (only likes). Well, Google has at least set options to share and report posts of found accordingly. The update is now rolled to everyone globally, and you'd see a new "Updates" section added at the bottom menu bar. This section is like the home page of Maps, where you see posts of your following profiles.
Regarding the profiles, Local Guides can now create a dedicated profile like in Facebook or Twitter, where you'll be having a profile picture (your Google account's) and an option to add a short bio. You'll be shown the number of followers/following and contributions count on your profile. Further, you can make it public or private as per your desire, and also filter the type of content you want to see in your Updates.

---
More to read: