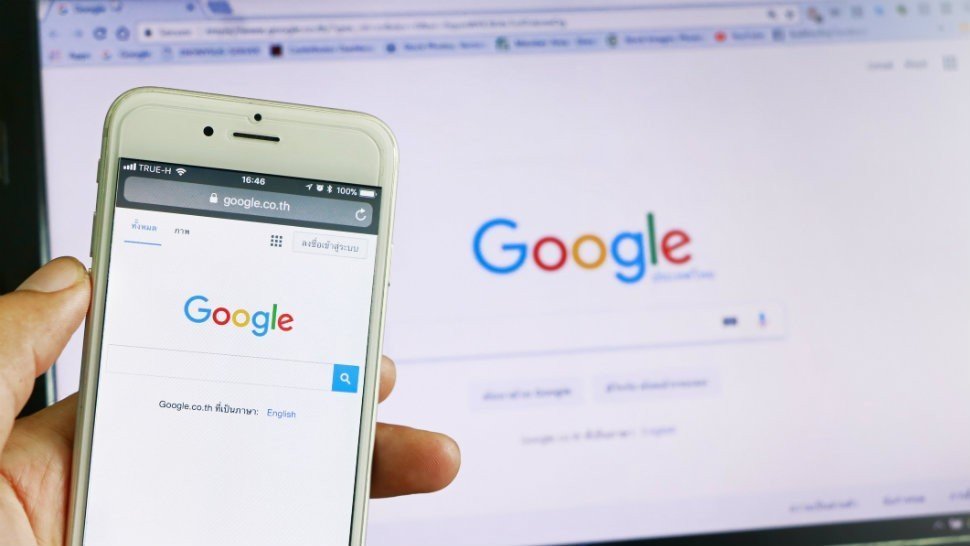 In a new privacy allegation, Google was accused by Australia's competition regulator for collecting sensitive data of millions of Australians without informed consent. This includes the collecting and storing of users browsing history along with their respective Google accounts, which leads to more perceive ad targeting.
Google Sued Over Users' Personal Data Collection

The allegation was made by Australian Competition and Consumer Commission back in 2016, where the American company was accused of not properly informing the details of hitting the "I accept" button in their new policy changes. Thus, the ACCC claims that millions of Australians have affected by this.
Google has previously been accused several times of collecting sensitive data from users more than what it's intended. This made the regulators watch Google closely in terms of any privacy policies or terms and conditions. Yet, Google found a way to sneak under the nose, and now being blamed by the Australian competition regulator.
Also Read: Google links Gboard and Google Lens with In-app options
Rod Sims of ACCC claimed that Google has prompted an "I agree" button to most of its users in June 2016 to December 2018, where it said to had "introduced some optional features for your account, giving you more control over the data Google collects and how it's used while allowing Google to show you more relevant ads".
He continued alleging that, this move has significantly increased the scope of Google's data collection practises, and began storing the collected data with users Google Account. This had been store separately earlier. This was called misleading and said millions of Australians wouldn't have agreed for this if known.
Further, it's also accusing Google of not taking permissions over changing the data collection policies! Thus, the watchdog now sues Google over these allegations in Australia's Federal Court for breaching its consumer law. ACCC says that these over a collection of data have earned profits for the company, as it increases the value of its advertising products.
More to read: