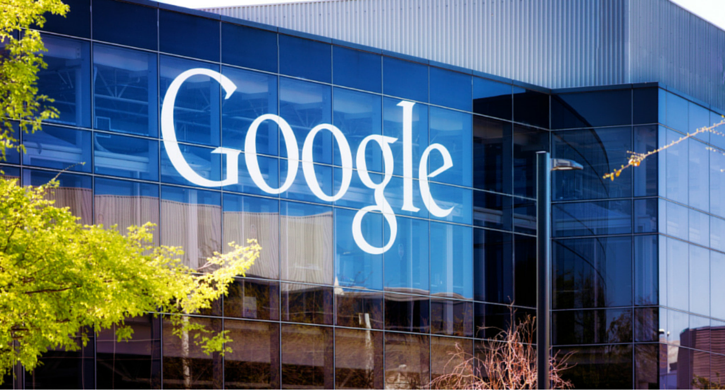 The tech giant Google has taken the decision where the company is extending its work from home facility for the employees globally till June 30, 2021. This decision will affect most of the 200,000 full-time and contract employees across Google and parent company Alphabet Inc.
Google CEO Sundar Pichai, in an e-mail addressed to the employees, said "To give employees the ability to plan ahead, we are extending our global voluntary work from home option through June 30, 2021 for roles that don't need to be in the office,"
In May, Google had announced $1,000 allowances to cover equipment costs for employees working from home during the COVID-19 pandemic.
Also Read: Australia sues Google for collecting user data without proper consent
Most tech companies all around the world are extending their work from home (WFH) policies as a precautionary measure. For instance, e-commerce major Amazon has recently communicated that "employees who work in a role that can effectively be done from home are welcome to do so until 8 January, 2021."
Tech firms globally have allowed their employees to work from home but are gradually bringing them back to the workplace while following precautions around safety and hygiene. However, many tech firms are exploring the feasibility of making 'work from home' a permanent option.
Source: wsj.com
More to read: